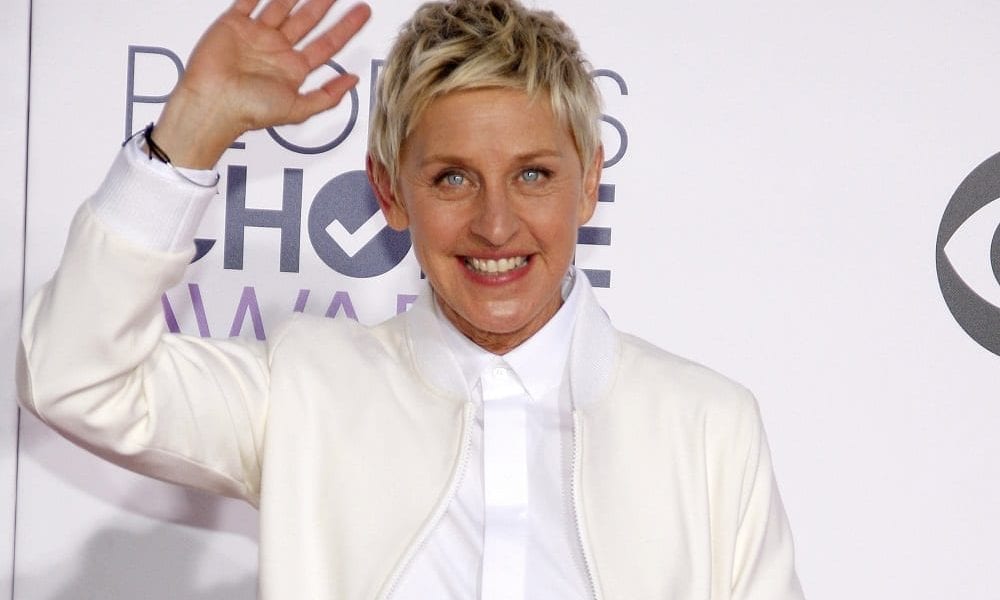 2020 Is Definitely Not The Year for Ellen DeGeneres After Receiving Backlash After Backlash – Is She Canceled?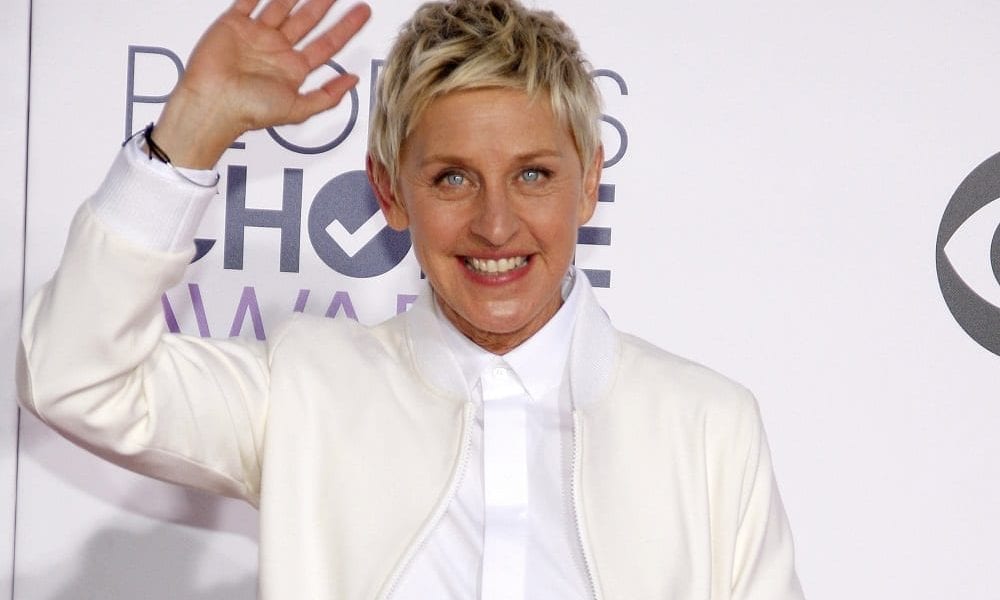 Kindness and positivity – this is what Ellen DeGeneres always radiates … at least on screen. This is because many people came lashing out on the host's reported rude attitude that is apparently known in show business.
2020 is no one's year and it may easily be the worst for the philanthropist, who kept receiving backlash after backlash. Ellen has been called many things, from rude to mean to inconsiderate, with the commonality being her bad attitude.
NikkieTutorials Guesting
Nikkie de Jager appeared on 'The Ellen DeGeneres Show' in January after coming out as a transgender and while it should have been a great experience for guests to talk about their experiences, the Dutch beauty vlogger revealed in February that it was far from that. She hinted that the host is entirely different from the show, hinting that the 62-year-old could have said 'hi' to her before the camera started rolling.
In an interview with Matthijs van Nieuwkerk, Nikkie shared how Ellen was 'cold and distant.' Recently, she delved deeper on the matter, sharing that the friendly vibe people see on TV isn't what's really happening on the show.
Twitter Revelations
Back in April, comedian Kevin T. Porter took to Twitter to ask his fans of the meanest stories they have heard of Ellen and in every tale, he will donate $2 to the Los Angeles Food Bank. Much to his surprise, the thread now has more than 2,000 responses detailing how the famous stand-up was rude to them.
One social media user narrated how she served Ellen and Portia at a restaurant and how she almost lost her job. The waitress was surprised to know that the host apparently wrote a letter to the manager, noting how the server had chipped nail polish.
Another one shared that everyone who needs to go to her office must chew gum because Ellen has a sensitive nose. If she smells something, that person has to go home and shower.
Out-of-Touch Joke
We all get that quarantining is excruciating but Ellen likening staying indoors in her mansion to being in jail didn't sit well with fans. Many people found her joke insensitive, citing the current state of the world, while others pointed out that it was an out-of-touch move because many people are losing their jobs and are finding it difficult to put food on the table.
Bodyguard's Experience
Tom Majercak, who was once hired to protect Ellen, her mom, and Portia, revealed how he had a negative experience with the rich host. He said that the comedian is the only person he served as the one who never said hi to him.