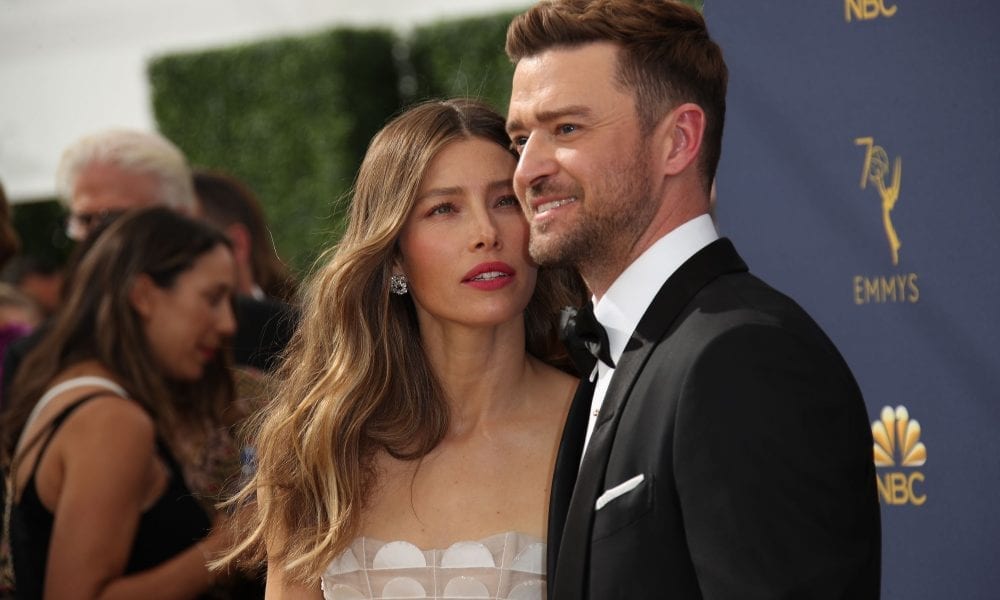 A Love Story Turned Sour: How a Cheating Scandal Rocked Justin Timberlake and Jessica Biel's Relationship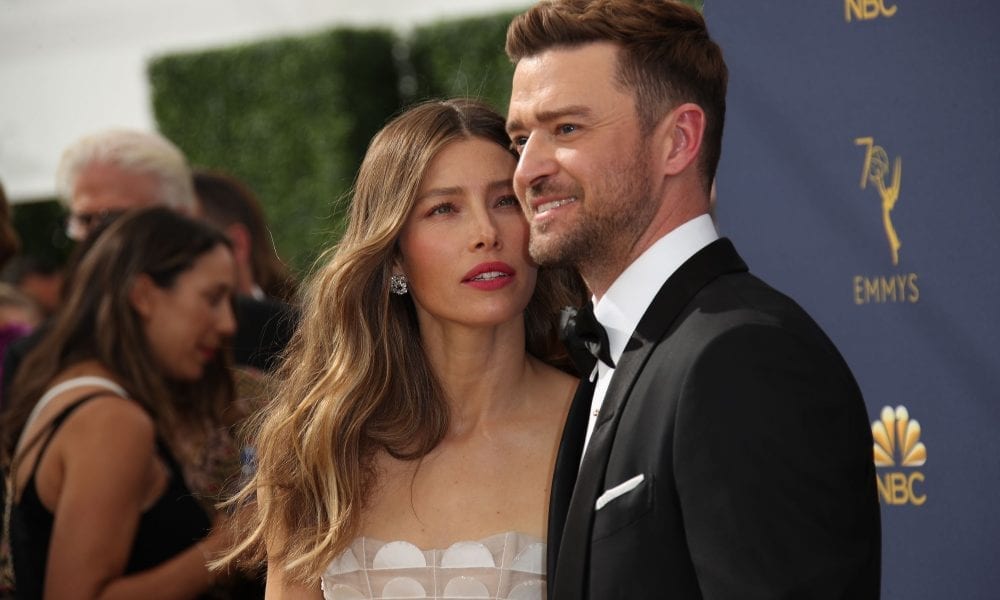 Justin Timberlake and Jessica Biel are one of the cutest pairs in the industry who never failed to swoon us with their sweetness – others already regard them as a power couple. However, their relationship was marred in late 2019 when telling photos hinted that the singer had something going on with another actress.
Now, they rarely post about sweet nothings after that damaging event. But before delving on that, let's take a look at how far the two have come:
First Meeting
The two equally good-looking celebrities first met at a party that Justin threw for a friend in early 2007. There, he saw the 7th Heaven actress and wanted to know her more so he asked for her number from a pal.
In an interview, the former *NSYNC member revealed he had to be persistent in convincing her to go out on a date with him and his hard work paid off when she finally said yes. This was followed by a couple of sightings, including at the Sundance Film Festival where they snowboard and at Justin's concert where Jessica was in the backstage.
It was also in 2007 when the toned actress flew to the United Kingdom, a stop of Justin's tour. They were pictured smooching and paparazzi followed them wherever they went.
Two years later, they were put in hot seat during a Lakers game when the kiss cam focused on them. Not wanting to be outdone by Dustin Hoffman and his wife, Justin gamely straddled his girl in front of the crowd.
Break-up
In 2011, the couple announced that they broke up, but the decision was mutual, they maintained. Even though they called it quits, Justin couldn't utter anything bad about Jessica, and in fact, he even referred to her as his most significant person.
It didn't take too long for them to reconcile – just months after, they were photographed having tacos together. By December of that year, Justin popped the important question … and she said yes.
Starting a Family
The following year, they tied the knot in a private ceremony in Italy and three years after, their love bore a child, Silas Randall. The arrival of the bundle of joy was enough to make them insanely and crazily good parents, to the point that they even dressed up as characters from the film Trolls one Halloween.
In the years that passed, they continued to show their love for each other, posting heartfelt messages on their social media accounts. Last year, they even put on a funny costume: Jessica played as Justin during his *NSYNC days while he came as a giant microphone.
Scandal
Their marriage suffered a massive blow come November 2019 when tabloids published photos of Justin holding hands with Alisha Wainwright, his costar in Palmer. He immediately knew he committed a big mistake so after the pictures made the rounds, he publicly said sorry to his wife and revealed that nothing happened between him and the 30-year-old.
Moving Forward
Three months later, Jessica turned 38 and it was evident from her Instagram post that they are still well together, seemingly slamming naysayers' presumptions that they went separate ways.