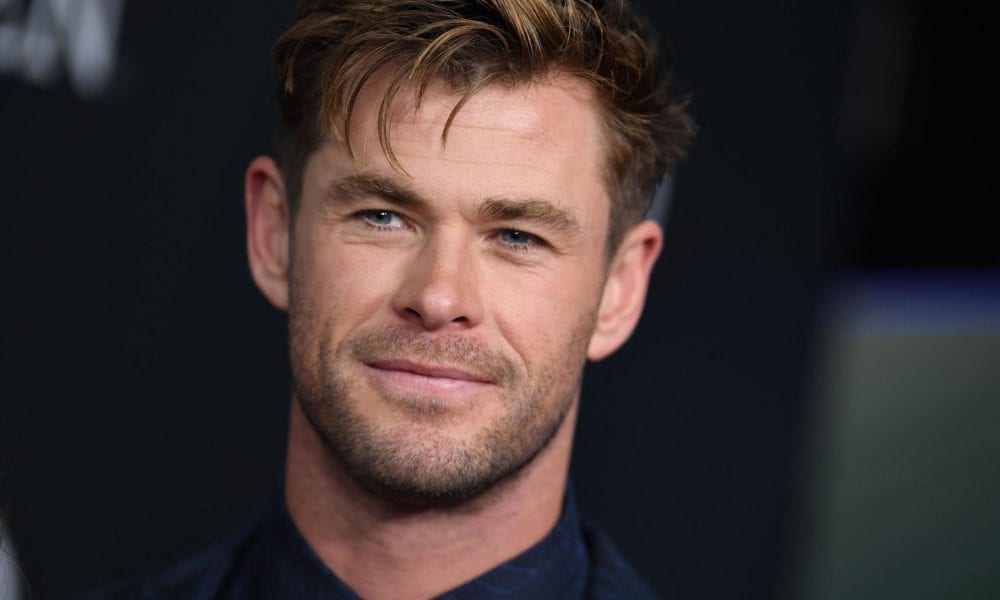 All the Movies Chris Hemsworth Starred in Before His Breakthrough Role in Thor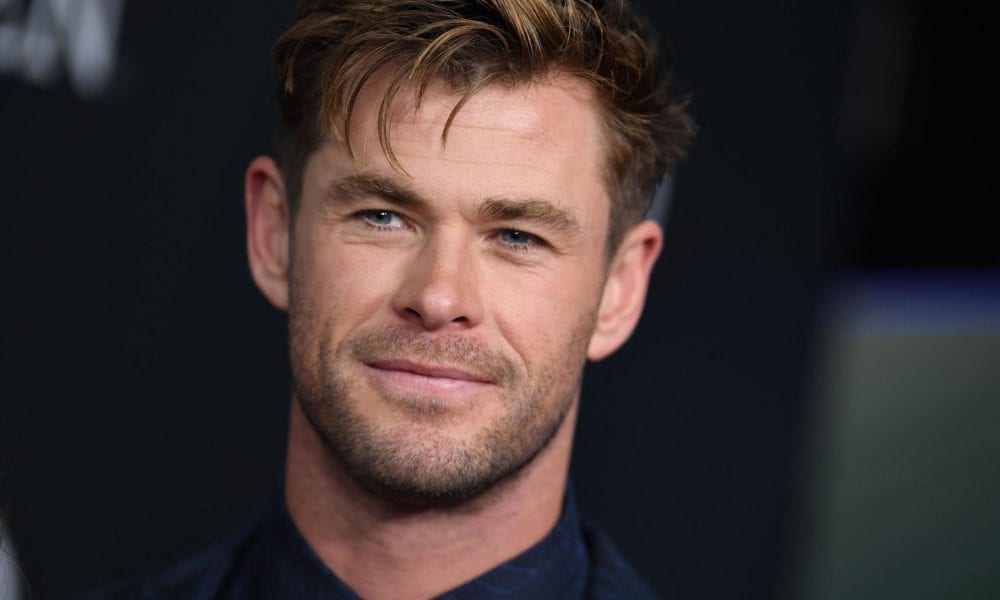 Kids and adults alike may probably remember Chris Hemsworth the most as the hunk hammer-wielding son of Odin, Thor, in the Marvel Cinematic Universe. But even before he took on the role of the Norse god, he already starred in numerous films, which, along with his superhero films, made his net worth skyrocket to $90  million.
The Australian star used to appear in TV shows back in his home country but it didn't take too long for him to become an international star who grabbed roles after roles. Everything changed when he became the God of Thunder, despite ruining his audition (fun fact: his younger brother, Liam, also tried out for the part).
Star Trek
The 36-year-old joined the cast of soap opera Home and Away in 2004 as Kim Hyde and departed the drama three years after. Because of his stellar performance in the show, JJ Abrams noticed him and booked him for Star Trek, which hit theaters in 2009.
The directors must have seen something from an actor who was not that famous yet because he requested for Chris to be the child of Captain James T. Kirk. The film did good in the box office and earned $385 million in international sales.
By 2013, Chris reprised his role but was only seen during flashbacks – nonetheless, the franchise may have paved the way for his other acting jobs.
A Perfect Getaway
Chris became a tourist in A Perfect Getaway, which was released in 2009. He, along with other guests, went to Hawaii where a creepy killer followed them.
He acted alongside Milla Jovovich, Steve Zahn, Kiele Sanchez, and Timothy Olyphant. The thriller film, which only had a budget of $14 million, just raked in less than $23 million in global tickets and critics were unsurprisingly divided on it.
Ca$h
Even though A Perfect Getaway wasn't as successful as the director David Twohy hoped it would be, Chris scored another film, Ca$h, which premiered in 2010. He played mechanic Sam Phelan, who mysteriously found a briefcase full of money.
Astounded, the character spent all the money. However, later he learned that he had to pay the hefty sum back, so he committed crimes.
The thriller, which also saw Sean Bean and Victoria Profeta's acting chops, was a flop, to say the least. But despite the lackluster movie, Chris got the role in 2011 that would make him a household name: Thor.