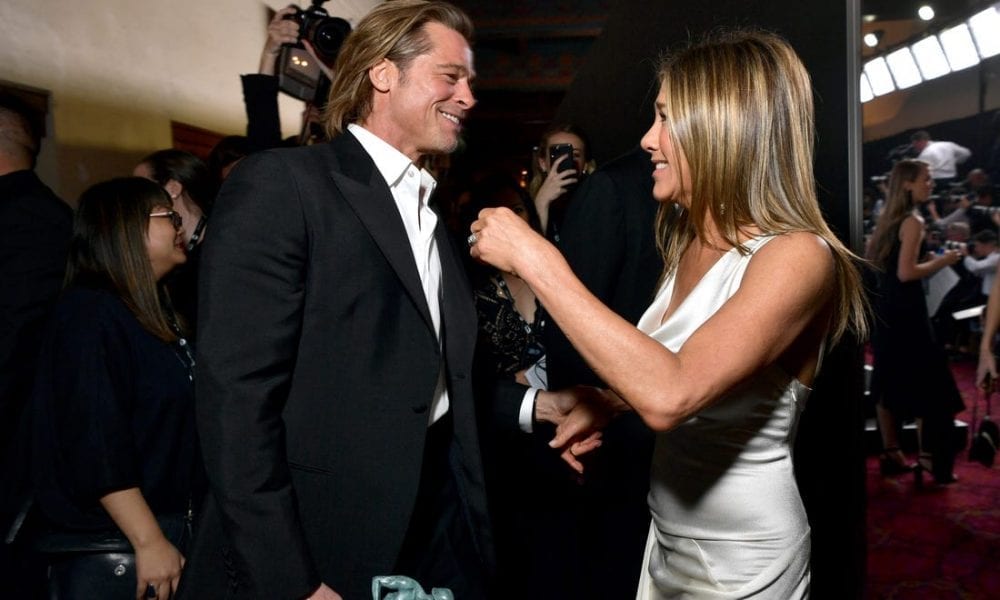 Brad Pitt and Jennifer Aniston's Former Love Nest is Up for Grabs for an Eye-Watering Price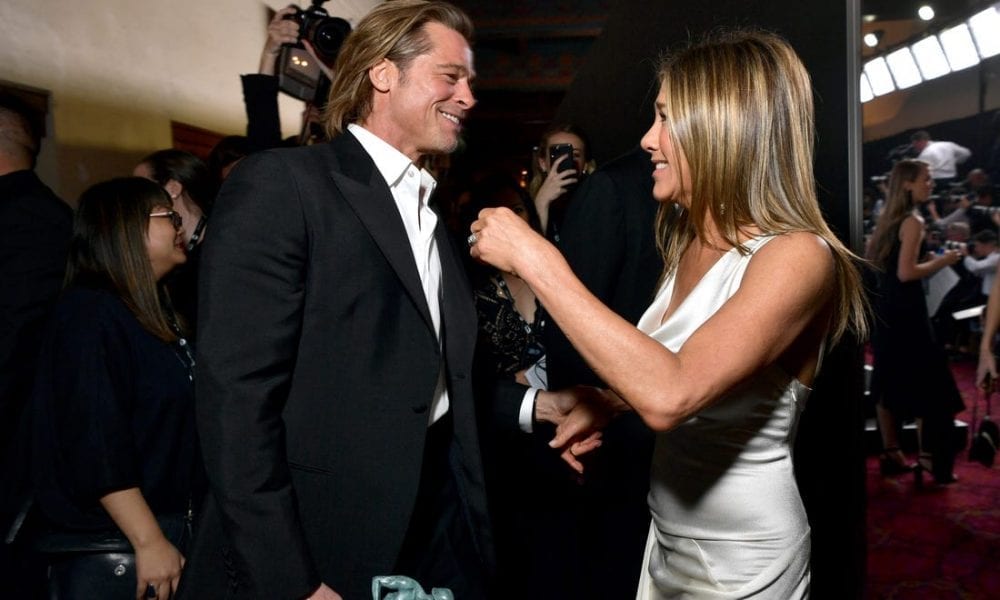 For those who grew up in the '90s and early 2000s, aside from waiting for the next pop album to drop, forcing your parents to get you a cell phone, or browsing the dELia*s catalogs, what fueled your day was probably the latest dish about Brad Pitt and Jennifer Aniston. At the time, The Fight Club actor and the Friends actress were two of the brightest rising stars and one of the hottest couples in Tinseltown.
They met in 1994, started dating in '98, and tied the knot in the summer of 2000. Their lavish wedding was very much publicized and even had fireworks toward the end of the reception.
However, just like their wedding, their marriage also ended with a bang – in the form of an action movie Mr. and Mrs. Smith where Brad met his next wife Angelina Jolie.  After seven years of being together, America's favorite sweethearts, Brad and Jen called it quits.
If this love story speaks to your soul and you want to relive the sweet memories of this couple, then you may want to snatch Brad and Jen's former love nest, especially now that the price is $11.5 million less than the original tag.
For $44.5 million, you can nab the Tudor-style mansion that did not only house one of Hollywood's famous former couples but also became a home to prominent people like businessman Walter Annenberg and photographer Shirley Burden.
In fact, the 12,000-sq-ft mansion was built in 1934 for Dr. Jekyll and Mr Hyde actor Fredric March and his actress wife Florence Eldridge. The house was designed by Wallace Neff, one of the great pioneers of California-style architecture.
Brad and Jen bought this property in 2001 for a little more than $13 million and renovated the place in three years. The remodeling included updating its kitchen flooring to heated marble ones, adding a pub room that has floors from a centuries-old French castle, and building a separate two-story guesthouse and a tennis court pavilion.
At first glance, the façade of the house is very true to its style, complete with the signature wooden Tudor accents. The outdoors, which is at 1.2 acres, is a mixture of greeneries and complicated stonework that made the exterior a complex mix of textures and materials.
Meanwhile, the interior of this four-bedroom home is muted and sleek with a combination of white panel and marble walls in the living room. The kitchen has floor-to-ceiling white tile walls with a checkered black and marble flooring.
The great room has stucco walls on one side and floor-to-ceiling windows and a folding French door that opens to the pool on the other side. Upstairs, the rooms have vaulted ceilings including the master bath that has modern features and shower room.