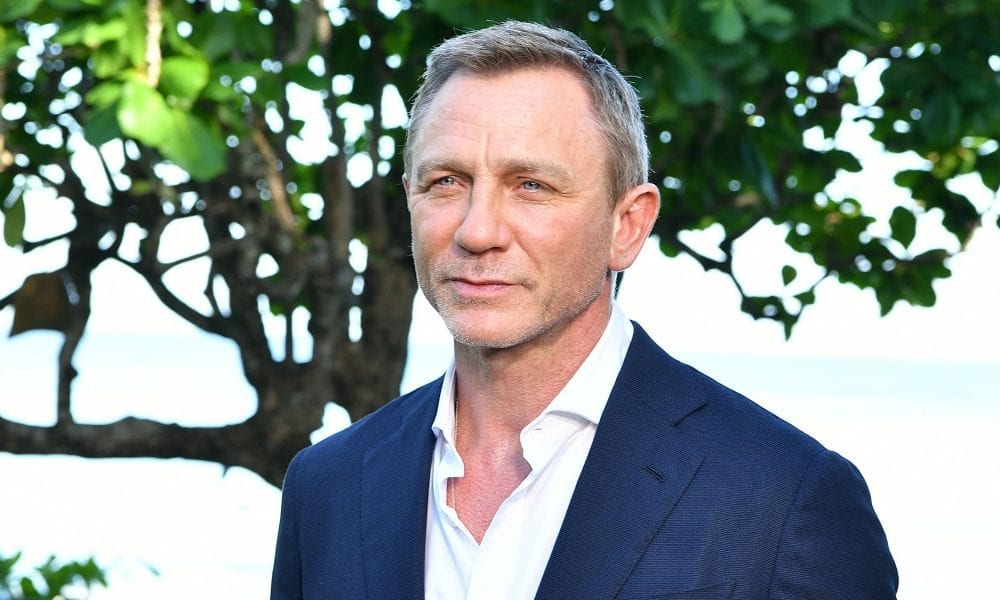 Daniel Craig Is Not Leaving His Kids Any money, And the Reason is Quite Convincing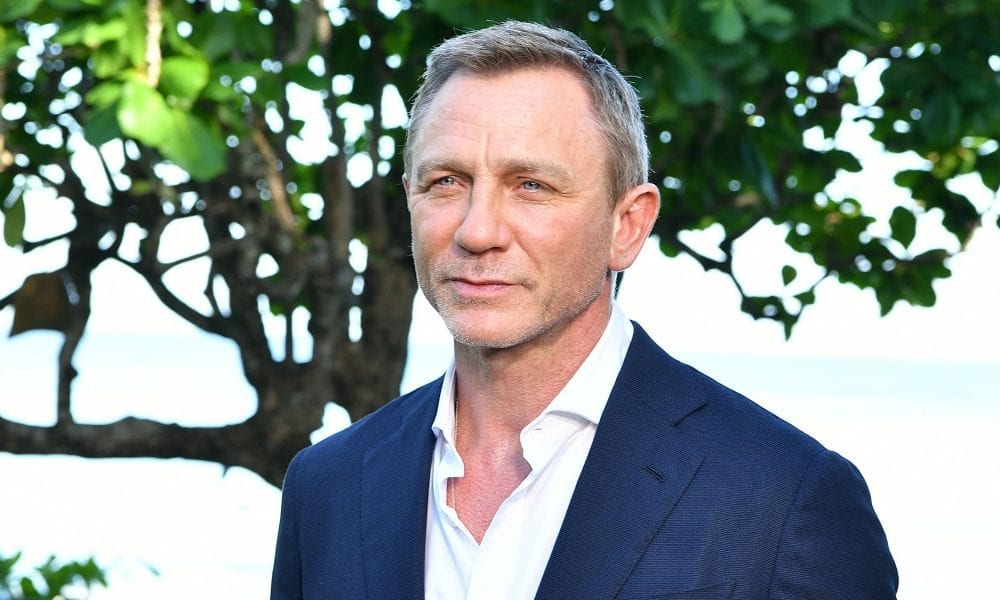 Most people work hard so that they may have something to leave to their offspring when they pass away. However, many stars and big names have sounded off against leaving a sizable amount to their kids – the most recent of which to have expressed this was Daniel Craig.
The actor has managed to amass $125 million in the years of his acting career, making him one of the most successful thespians. Daniel became synonymous with James Bond after playing the spy role for so long.
The premiere of the next and final installment of the action film, No Time To Die, was postponed due to the global pandemic, Covid-19. While that movie is expected to rake in a whopping amount in the box office, his kids shouldn't get their hopes high.
In an interview, the 52-year-old said that he won't be leaving his children any money once he dies and that's because he finds the concept of inheritance distasteful. Daniel has two kids, Ella, whom he shares with ex-wife Fiona Loudon, and another one with Rachel Weisz.
Apparently, the actor wants to spend it away or give it to others before he meets his demise. It's not because he has bad blood with his children, rather he believes it isn't beneficial to leave them with a silver spoon.
He also thought that it could destroy their lives. Daniel went on to explain that his children have been enjoying a very comfortable life now but they should have respect for normalcy and earning money.
Other Stars Who Won't Give Much to their Offspring
Daniel joins the long list of millionaire and billionaire stars who will only leave a meek portion or none at all to their kids. They have varying reasons, from not wanting to spoil their kids to making sure the money is used to help those in need.
Berkshire Hathaway CEO and founder Warren Buffett has an estimated net worth of over $80 billion, which makes him one of the richest in the world. Despite that eye-popping fortune, the 89-year-old will only be leaving 1 percent of his money to his family, which isn't bad at all because that is still around $800 million.
The X Factor judge Simon Cowell may be a doting father to Eric but it doesn't sway the outspoken personality's stance that he will not give his kid any money. Apparently, his fortune will be given to a charity for children and dogs because he doesn't believe in the idea of passing wealth from one generation to the other.