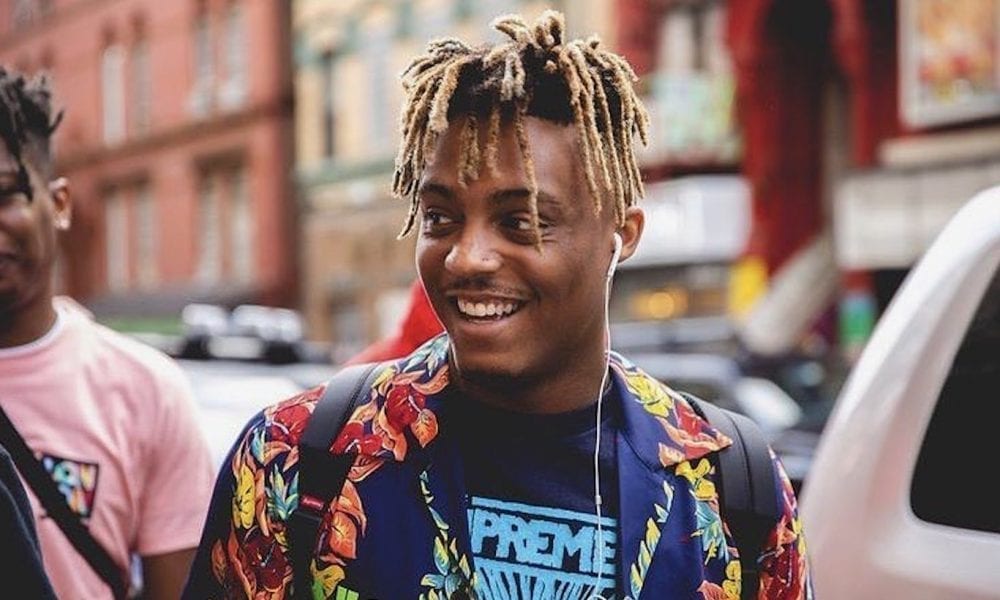 Here's How Much Juice WRLD Was Worth at the Time of His Death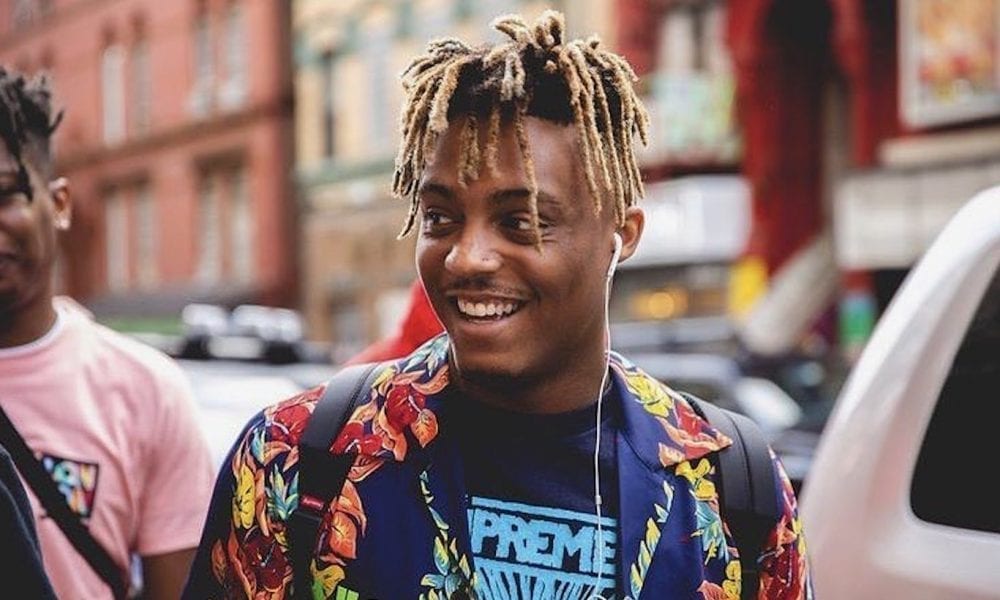 Rapper Juice Wrld's sudden death left everyone in shock, especially since he was just 21 and his career was just starting to take off. Even with a relatively short moment with fame, the artist, whose real name is Jarad Anthony Higgins, managed to make a respectable fortune.
According to reports, his estate is valued at $3.3 million, which includes jewelry and watch collection worth $460,000, a posh condo in Miami that is priced at $1.5 million, and other bank accounts, the biggest of which had about a million dollars. However, people believed that the amount would have been higher had other assets were accounted for.
Carmela Wallace, his mother, wanted to be the representative of the late rapper and had already filed the necessary documents. Juice's father, unfortunately, met his demise six months before the musician died of accidental overdose.
On Dec. 8, 2019, the highly acclaimed star suffered a seizure at the Midway airport and he was rushed to a nearby hospital. He was later pronounced dead.
Early this year, the Cook County Medical Examiner team revealed that he accidentally died of an overdose — two substances were found in his system. It is worth remembering that he had been vocal about his struggles with illegal chemicals.
Posthumously, he had appeared in several songs, including Godzilla by Eminem, whose ending paid homage to the Bandit rapper. The director of the music video, Cole Bennett, used to work with the Chicago native throughout his career.
Last year, punk band Yellowcard slapped Juice and his team a $15-million lawsuit for allegedly copying their 2006 hit Holly Wood Died. The band claimed the rapper's Lucid Dreams has a lot of similarities with its song.
In an interview, Juice shared that he got the inspiration for Lucid Dreams way back in fifth grade when he had a crush on a girl who he said was really emo. He also revealed that during those times, he looked up and listened to the songs of Yellowcard.
Lucid Dreams was released in 2018 and became a huge hit. In a statement, Yellowcard's lawyer said their camp tried to reach out to Juice's side to try to resolve it but they ignored the notices, which left the band no choice but to take legal action.
In February this year, a Los Angeles judge ordered the case to be set aside. As of now, it remains unclear if this will proceed.