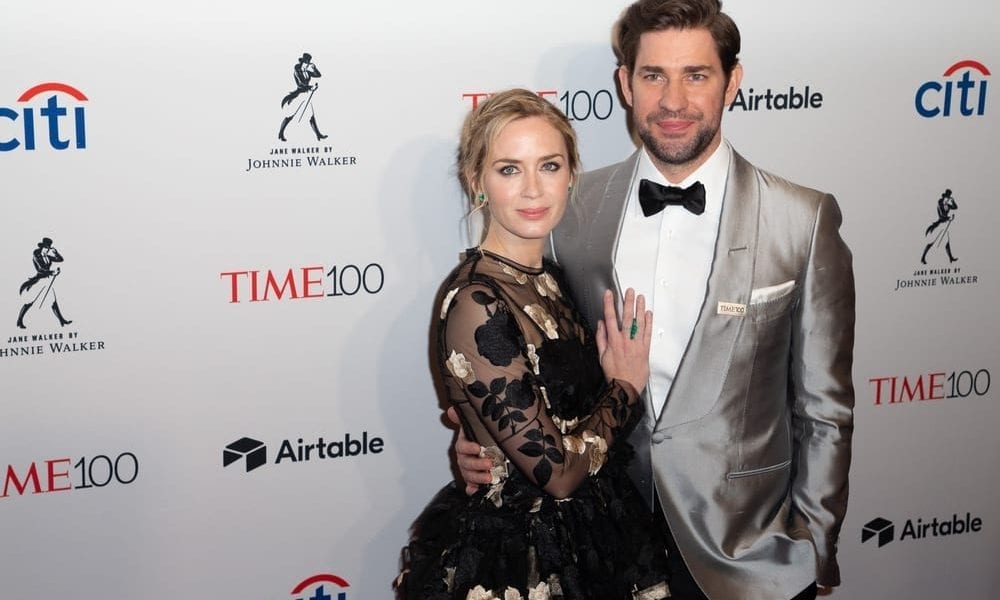 John Krasinski Botched His First Date with Emily Blunt Because of This Shocking Reason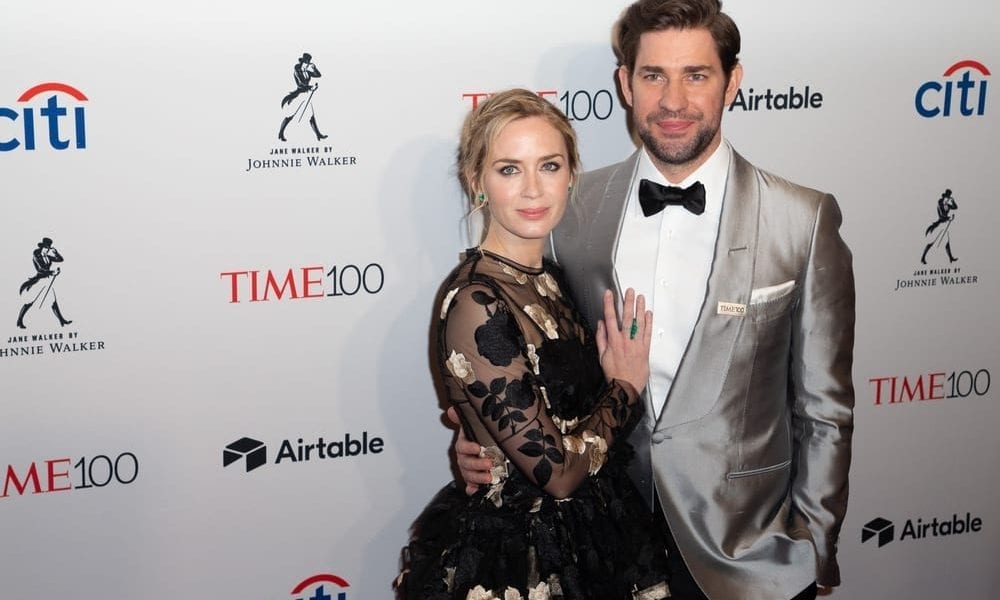 Couple Emily Blunt and John Krasinski have long been one of the most admirable couples in the industry, having reached their dreams with each other by their side. The two are also equally good-looking, making anyone think that they are a match made in heaven.
Their relationship has become a vision for so many that people have gotten curious as to how their love story started. Of course, just like what usually happens, Emily and John went out on a date – but things didn't go exactly as smooth as you can imagine.
Disastrous First Date
What do you imagine when you hear about first dates? An intimate dinner, movie marathon of romantic films, or sweet dancing may come to mind.
As for John and Emily, you may also imagine a very romantic date since his character in 'The Office,' Jim Halpert, is quite a fan of grand gestures. However, it wasn't the case for the two stars, who went to a shooting range instead of a restaurant.
Guns and loud noises aren't exactly sweet nor romantic and you'll definitely feel that there won't be another date after this incident. Apparently, John purposely blew this event to protect himself – in an interview, the actor-director thought he didn't stand any chance from the get-go so in order to save himself from the heartbreak, he botched the date.
John felt insecure and thought he wouldn't be good enough for the actress, but as it turned out, Emily was so interested in him. In fact, the 'Mary Poppins' star admitted that she instantly knew that they were meant for each other.
Out of His League
John had felt that Emily was way out of his league, usually thinking that he wasn't worthy of her. Upon their first meeting, he was already a huge fan of the 'Sicario' star and had, in fact, watched 'The Devil Wears Prada' 70 times already.
As such, he was unimaginably nervous during their first meet. He detailed how nerve-racking it was in an interview with Ellen DeGeneres, revealing that he shook Emily's hands and immediately told her he likes her.
Nonetheless, when John shed his insecurities off, he learned that meeting Emily changed his life forever. He even admitted the best days of his life happened after he knew his now-wife.
John described Emily as 'one of the coolest people, talented, and beautiful.' Meanwhile, she also previously gushed about her husband, saying that she feels invincible whenever she has his support.