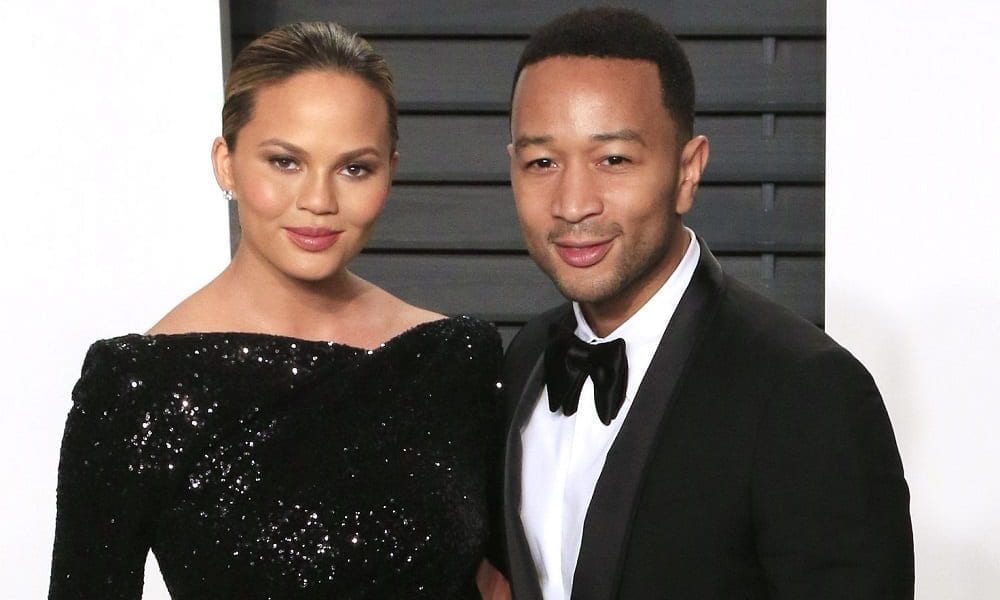 John Legend Admits He Stopped Doing This Unimaginable Thing When Chrissy Teigen Arrived in His Life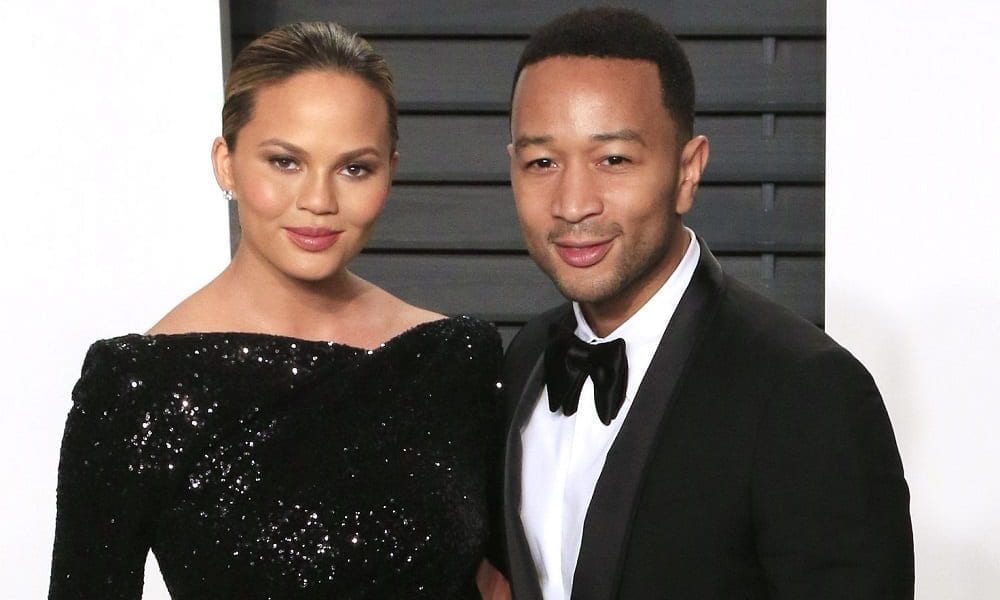 Chrissy Teigen and John Legend's relationship is an open book and many people are loving how raw and real the pair show themselves. In fact, their playful banter on social media is much-awaited by throngs of fans.
The couple first met in 2006 when the Sports Illustrated Swimsuit model was featured on the music video for the singer. The following year, the pair began dating and six years after, they tied the knot. Although people have known a lot of things about their relationship, there is little to no information about what John's personal life was like pre-Chrissy's arrival.
Loving The Attention
In a recent interview with Dax Shepard, John revealed how he didn't always get a lot of girls as a teen since he was two years younger than his peers. Apparently, the Tony winner skipped two grades in school so by the time he reached high school, he was just 11 versus his classmates who were 14.
So when he started making music, John admitted that he loved the attention he was getting. After all, he went through a lot when he was younger.
Unfaithfulness
Too much of something is a bad thing and as what happened to John, the attention became too much. In fact, he is coming clean now, admitting that he used to be unfaithful to his previous relationships by trying to rationalize his actions.
The 'All of Me' hitmaker used to justify cheating by using the ill-defined-relationship card. John admitted he was 'dishonest' and 'selfish' when he dated several women simultaneously after he was so happy with the immense attention he was receiving.
Despite acknowledging that it happened during the time he wasn't as big as now, being on the road with Kanye West made him love all the eyes set on him. This gave John the opportunity to see many women and he admitted that he took advantage of the moment.
Along Came Chrissy
John and Chrissy met in an unideal time: both of them were dating other people. However, when they became committed to each other, he knew that playing games was over.
The Grammy winner realized that he is happier when he is in love with just one person. John knew that Chrissy was the right person he should be faithful to and that's when he decided not to cheat ever again.
Contrary to what people assume, it became easier for John to stay monogamous to Chrissy. His life became lighter and his mind freer since he no longer has to hide texts.
Now, Chrissy and John share two wonderful kids and they tackle parenting one day at a time.