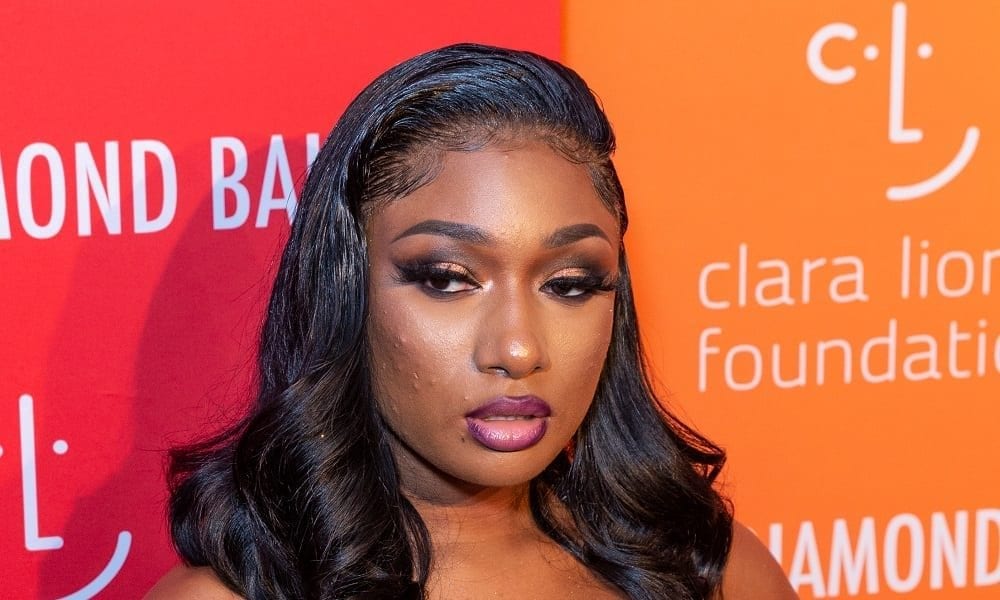 Megan Thee Stallion Received a Luxurious Present from Cardi B to Celebrate Their Single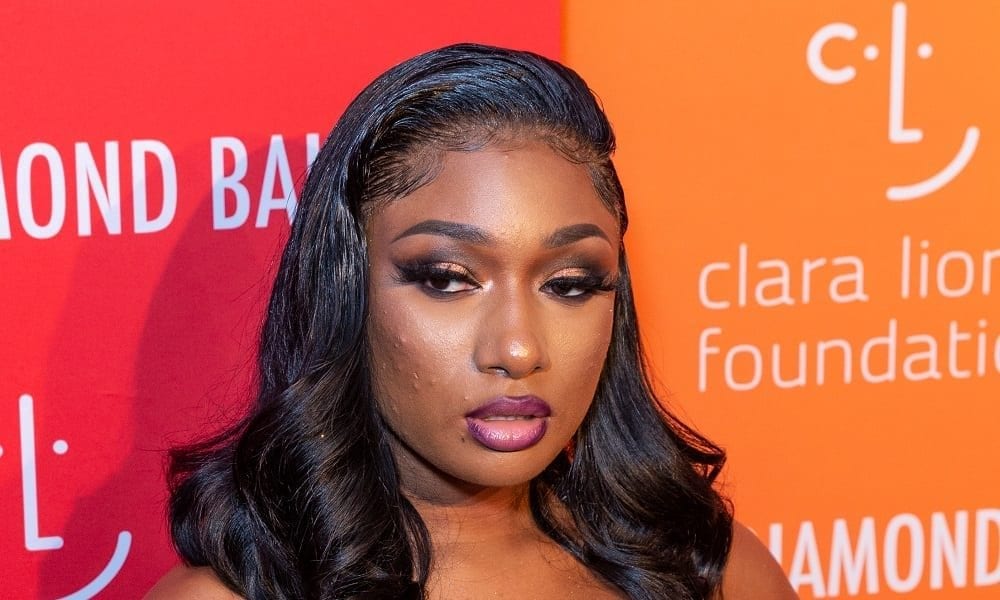 Cardi B and Megan Thee Stallion's latest collaboration titled 'WAP' surprised us for many reasons: the music video was shot during the pandemic; it is a musical masterpiece by strong, talented women, and the track is all about girl power. As such, it wasn't surprising that the song made it to the top spot of the Billboard Hot 100 chart.
Hitting the No. 1 Spot
It is worth noting that this is even more special for the Bronx native since her single 'Press' didn't meet her expectations. The 2019 hit track was well-received by critics, but it didn't become as massive as the rapper's previous works.
For non-music aficionados, this is a massive feat for artists because it only means that more people are listening to their songs. So, when Cardi B learned of the accomplishment, she was expectedly ecstatic and took it to social media to express her gratitude.
On Instagram, the 27-year-old gave a shoutout to her and Megan Thee Stallion's fans for keeping her track on the top of the chart. Cardi B also celebrated the milestone by thanking her collaborator.
A Special Gift
But for Cardi B, saying that she is grateful to the other artist on social media wasn't enough. Hence, she sent Megan Thee Stallion a very special but expensive gift to mark their partnership (and possibly friendship). The 'Savage' rapper revealed on Instagram that she received a personalized orange Birkin from her pal.
The customized purse has a painting of Megan Thee Stallion beside a tiger, a scene that was lifted from the 'WAP' music video. 'Be Someone' is written at the back of the bag, which is a nod to a sign in her hometown Houston, Texas. On the underside of the bag, 'Thank you, Meg, really appreciate you!' was written alongside the words 'Cardi B 2020.'
Meghan Thee Stallion, or Megan Jovon Ruth Pete in real life, was elated to receive such an extravagant present. She also hinted fthat she would be returning the favor by giving Cardi B something as well.
Safety Measures
Since the 'WAP' music video was shot during the pandemic, the crew members, artists, as well as the director needed to find a safe way to hold shoots and meetings. Cardi B revealed that her team had to shell out a whopping $100,000 to have everyone tested for coronavirus during the filming.
Apart from that, the big cats had to be filmed in a separate room since there were cases of animals contracting the virus. Thankfully, their efforts paid off as 'WAP' landed on the top spot.