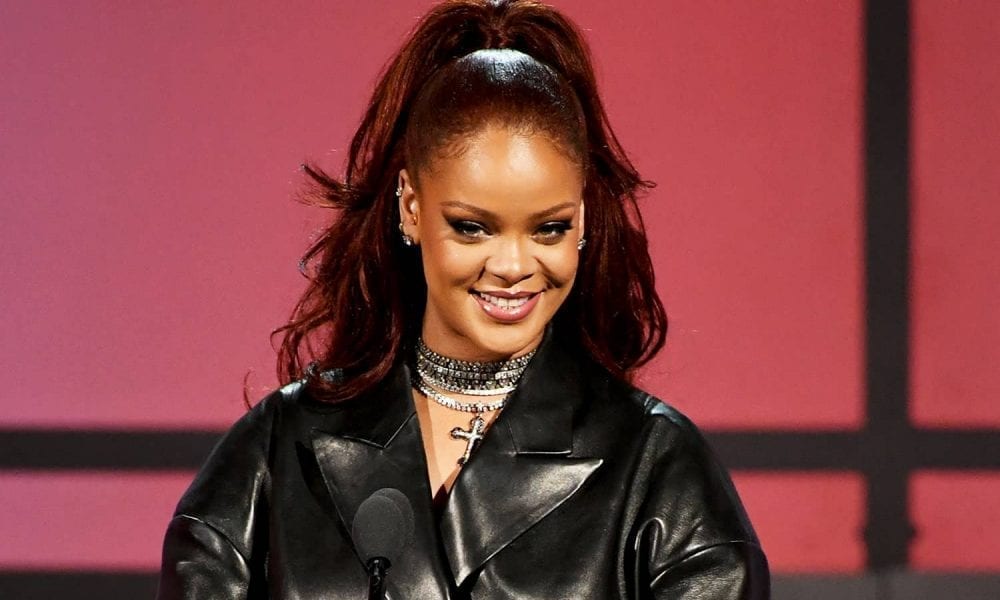 Rihanna's Foundation Made Another Massive Donation, This Time It Could Actually Save Lives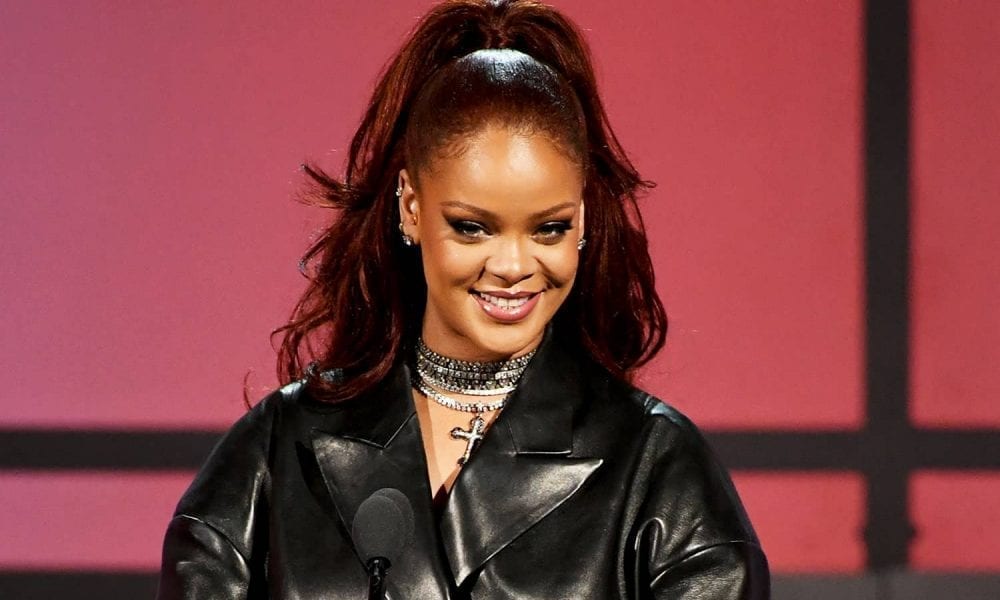 This 2020 has proven to be difficult, the most recent addition to the long list of misfortunes is the coronavirus pandemic that has brought out the worst in some of us. However, if there's one good thing that came out from this, it's that people learned to become rays of hope, just like singer Rihanna who donated a significant sum for the cause.
During this trying time, news that hoarders grab as many tissue rolls, alcohol, sanitizer, and disinfectants in grocery stores are enough to make anyone mad because if people take away most of the supplies, then there would be no more left for the ones who really need it, ex. immunosuppressed individuals and the elderly.
But every now and then there would be good Samaritans who prove that you just need to show kindness to other people, especially if you have the means. As mentioned, the hitmaker had just donated $5 million through her Clara Lionel Foundation.
The amount is meant to help stop the spread of the virus and aid the frontliners who brave the dire situation in medical facilities just to care for those infected by the Covid-19. As such, health personnel who are exposed to patients are vulnerable, making them modern-day heroes.
According to its statement, the foundation's financial support was for those involved in responding, especially to the marginalized communities. The executive director of the organization, Justine Lucas, underscored how important it is to protect the most vulnerable groups that will be hit the hardest by the Covid-19.
The money will be divided into the COVID-19 Solidarity Response Fund of the World Health Organization, Partners in Health, the International Rescue Committee, Direct Relief, and Feeding America, among many others.
On top of these, the Barbados native wishes to support local food banks in at risk-communities, expedite testing in Malawi and Haiti, and give protective personal equipment to the medical workers at the frontline of this battle.
Other Angels
The 32-year-old Fenty Beauty founder certainly wasn't the first to make a sizable donation to help curb the spread of the pandemic. Funny and A-list couple Ryan Reynolds and Blake Lively have pledged $1 million to organizations that represent the food banks in the United States and Canada.
Long-time husband-and-wife Kelly Ripa and Mark Consuelos also gave $1 million to buy ventilators. Donatella Versace and her family donated over $200,000 to San Raffaele hospital in Milan, which has received an overwhelming number of Covid-19 patients.