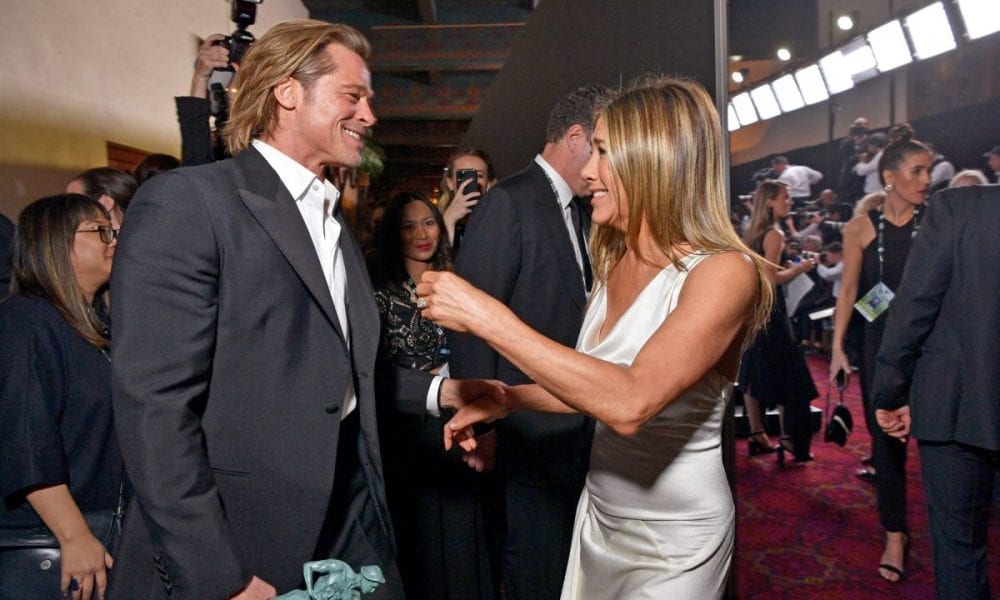 Romance Lost But Friendship Remained: Former Celebrity Couples Who Are Still Close Friends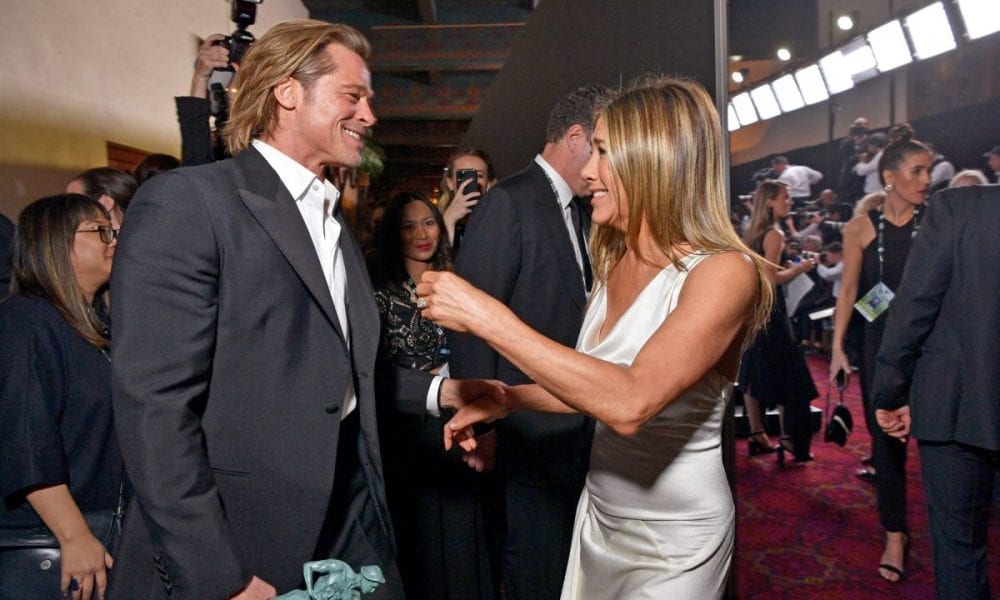 Breaking up is always hard to do, especially if you both are celebrities. However, losing the spark doesn't always mean losing the person – just take a look at these stars who prove that you can be friends with your ex:
Jennifer Lopez and Marc Anthony
Jennifer Lopez and Marc Anthony met at Paul Simon's The Capeman, where he took on the starring role. However, things didn't immediately take off between them and the Latina singer went on to have a series of controversial marriages and relationships.
Months after J. Lo broke up with Ben Affleck, she and Marc were spotted hanging out and the romance eventually led to a wedding in 2004. Their love also bore two children, Emme and Maximilian.
They called it quits in 2011 and their divorce was finalized in 2014. Despite not having a happy ever after, they remain friends to this day – in fact, as per hearsays, the Puerto Rican artist is invited to his ex and retired footballer Alex Rodriguez's upcoming nuptials.
Gwyneth Paltrow and Chris Martin
If there's a perfect example of an amicable breakup, that would be Gwyneth Paltrow and Chris Martin's relationship. They first met in 2002 after her father died and then they were spotted spending time together.
In the following year, they announced that they were expecting their first bundle of joy. Days after, they secretly tied the knot.
In 2006, they welcomed Moses, their second child, and while they hoped to keep their private life away from the spotlight, the public still had an idea of what was happening in their relationship. In 2014, Gwyneth famously coined the phrase consciously uncoupling, which, to put it bluntly, meant they were going their separate lives.
However, they continued to stay friends after that decision, and they were even spotted going on double dates with their new partners, Brad Falchuk and Dakota Johnson.
Demi Moore and Bruce Willis
After a whirlwind romance, Demi Moore and Bruce Willis, then an It couple, exchanged I Do's. As per the Ghost star's book, their marriage, which was blessed with three kids, Rumer, Tallulah, and Scout, wasn't perfect.
After more than 10 years of being together, they divorced in 2000, but that didn't stop them from supporting one another. When Bruce renewed his vow to Emma Heming last year, Demi was there to witness the milestone, and when the 57-year-old threw a release party for her memoir, Inside Out, her ex-husband was also there.