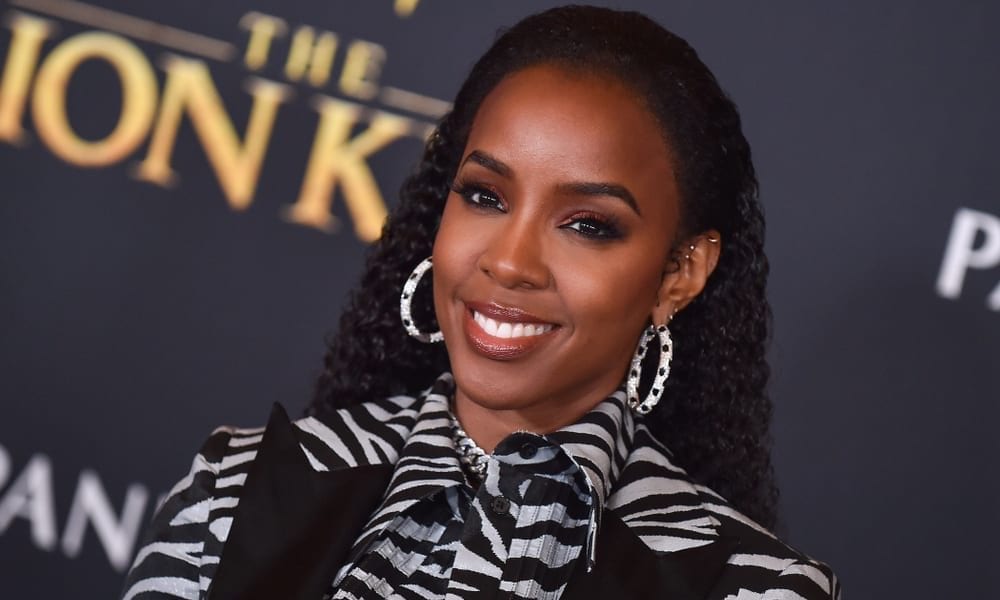 Singer Kelly Rowland Felt She Lived In The Shadow Of This Singer Who Is Also Her Friend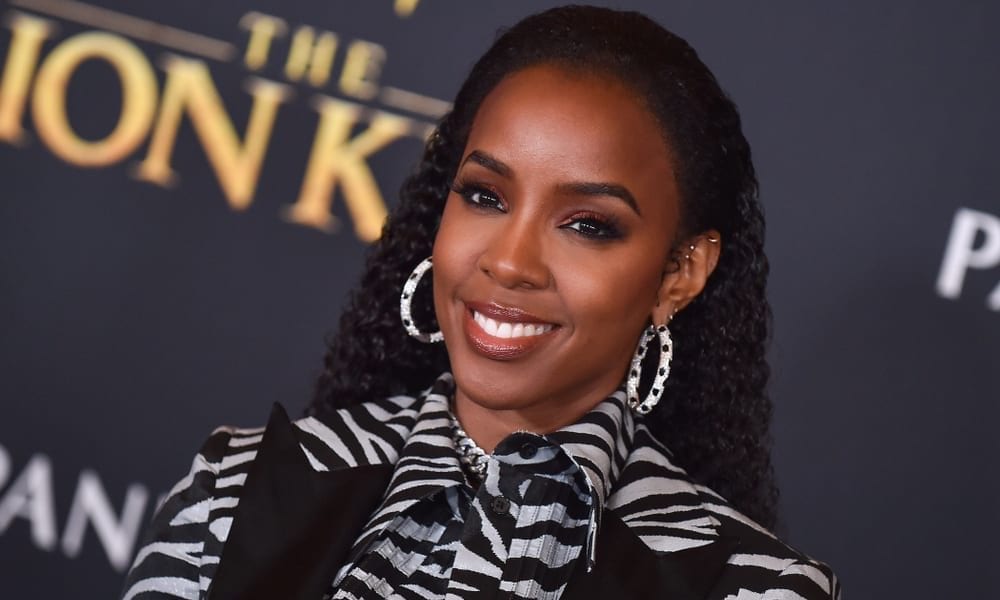 Not all people get the opportunity to be compared to Beyonce but one of the people who used to experience this was Kelly Rowland, who admitted she felt that she lived in her friend's shadow for the majority of her career.
Being Sisters
The two equally gorgeous singers, as music aficionados would know, actually have been good friends for quite a while now. They first crossed paths in 1991 when Kelly joined Girls Tyme, a rapping and dancing group.
After she became a member of the group, Kelly began living with the Knowles and she and Beyonce were far from being pals – they became sisters! In 1997, Girls Tyme became Destiny's Child and was immediately catapulted to stardom, thanks to its hits like 'Jumpin' Jumpin',' No, No, No,' and 'Bills, Bills, Bills.'
LeToya Luckett and LaTavia Roberson eventually departed from the group and Michelle Williams joined in. Together, the newest member, Beyonce, and Kelly became the trio that swept the music industry by storm, releasing chart-topping hits, headlining tours, and even earning prestigious awards.
Destiny's Child's Disbandment
No matter how massive the group had become, Destiny's Child still decided to disband in 2006. However, unlike other bands, Kelly, Beyonce, and Michelle did not let this career move affect their personal relationship — and they actually remained good friends.
In fact, they even made a highly celebrated reunion in no less than the SuperBowl Halftime Show in 2013, much to the delight of solid Destiny's Child fans. Then, when Beyonce headlined the music festival Coachella, the trio performed again onstage as the wild crowd cheered them on.
Kelly Rowland's Revelation
Destiny's Child became the girl group that everyone looked up to and it was heartbreaking that they disbanded. But they had their run and what's important is that there was no bad blood among the members.
Kelly recently shared her experience with the iconic group at an episode of 'The Voice Australia.' In the episode, contestant Chris Sebastian said that he feels overshadowed by his brother and the singer said he wasn't the only one who had experienced that.
Kelly shared what it was like being in a group with Beyonce, adding she constantly tortured herself with her unhealthy thoughts. For example, whenever she chooses an attire, she would instantly think about how other people would say it was what her groupmate usually wears.
The 'Motivation' hitmaker said she was bothered by the comparisons for a decade. But despite the burden on her shoulder, Kelly made a successful career in her own right. As a solo artist, she has been nominated a lot of times and has sold 30 million albums.