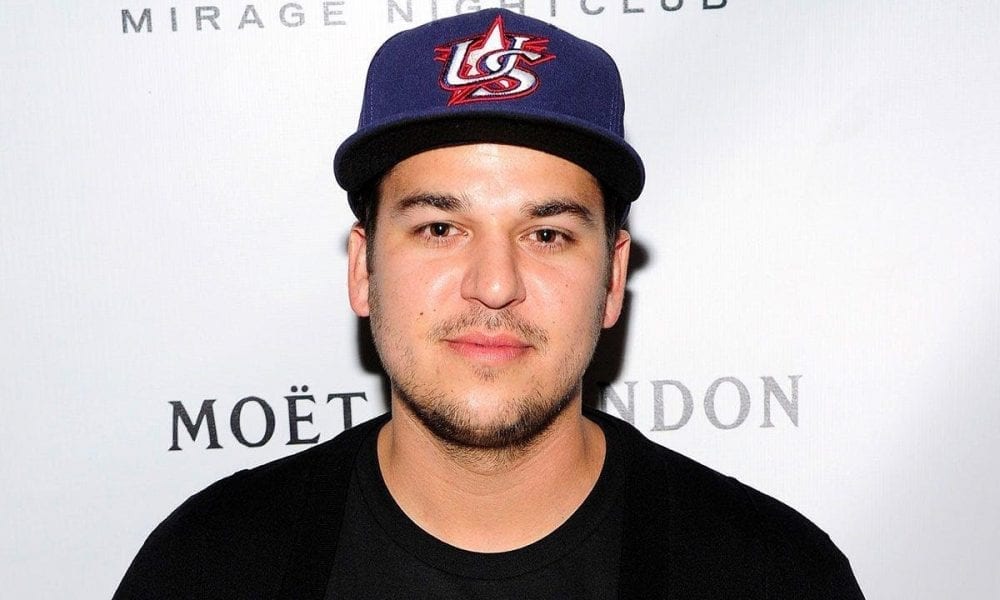 You Won't Believe Which Kardashian Sister Is Footing the Bills for 'Cash-Stripped' Rob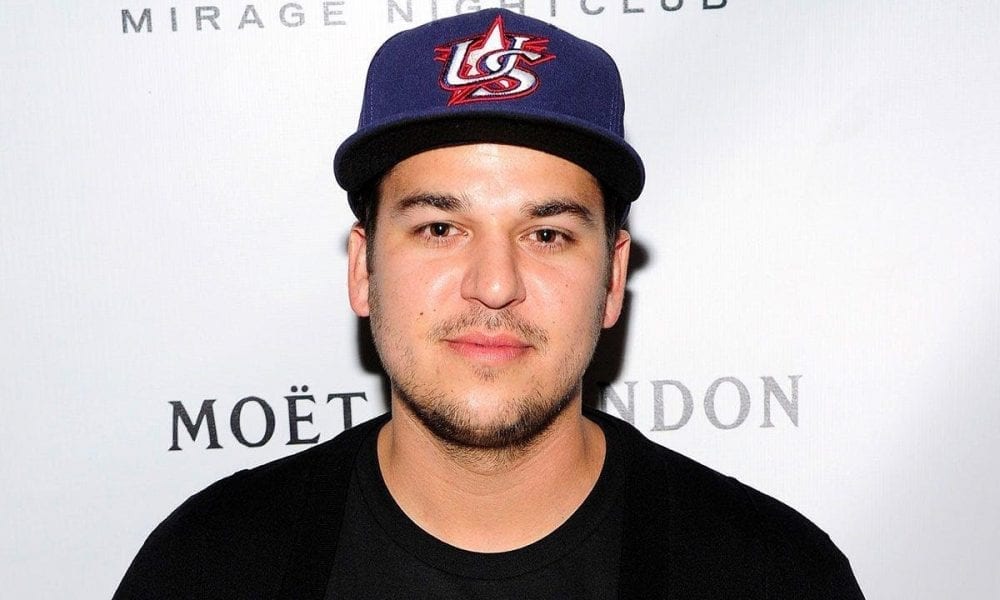 The Kardashians sisters are ever-present in the news for one scandal or the other but what about their brother, Rob? The outcast is hardly ever seen on the family's reality television show, and the only time he appears in the headlines is when he is in trouble with his ex, Blac Chyna.
There's a lot about Rob that people still don't know considering how private he is about his personal life. Is he dating someone? Does he work? How does he support himself or pay alimony for his daughter, Dream?
Well, it turns out that Rob has been living on handouts from his own sisters, especially the youngest, Kylie, who is reportedly footing all his bills to keep him afloat.
The 22-year-old is, after all, a billionaire so it makes sense that she wants to look after her family, but how long can Rob, 32, survive on handouts from his family?
According to inside sources, Rob's spending habits have been spiraling out of control and his mounting debt has forced sister Kylie to step in and save the day.
The once-reality tv star has long retired from his career in favor of a life in seclusion and many think that his decision might have to do with criticism about his weight.
The Kardashians are no strangers to rude comments and hate campaigns, some of which can be difficult to overlook, but while the rest of the clan has developed a thick skin over time, Rob caved under pressure and cut his career short.
RadarOnline recently reported that Rob has been living on his family's money for quite some time now but mum, Kris Jenner, and big sister, Khloe, are sick of looking after him so now it's Kylie's turn to look after her brother.
Right now the family's main goal is to help Rob severe all ties with his ex-wife, Blac Chyna, who is infamously known for her feud with the Kardashians.
An insider revealed that the clan hates her so much that they are doing everything in their power to regain custody of Dream, just to stick it to Chyna. But in order to win the long-standing custody battle, Rob must prove that he is financially independent and able to support his daughter.
Court documents filed by Rob's attorney accuse Chyna of being a bad influence on their daughter. The family has also expressed its concerns over Chyna's dangerous addiction to alcohol and drugs, an expensive hobby that reportedly costs her $500 per day.