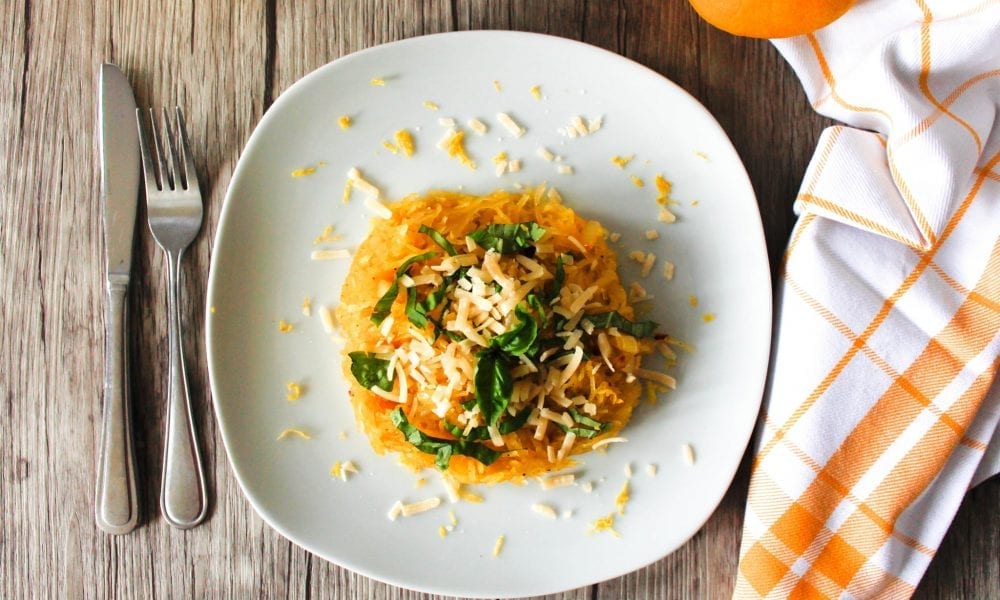 5 Delicious Ways to Enjoy Pasta Without Any of the Carbs!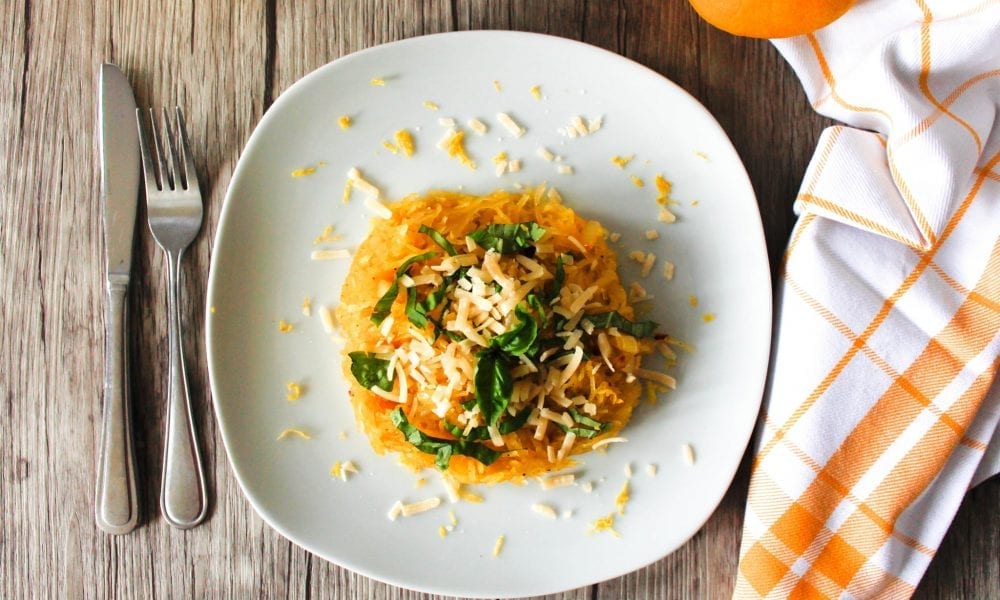 You have let go of bread in a bid to lose weight but there's one carb you can't resist: pasta. Fret not, there are many alternatives out there that are far healthier.
Zucchini
While it may not resemble the taste, keep in mind that you are getting more minerals in every bite of zucchini noodles, which can substitute your pasta. Use a spiralizer to mimic the thinness of spaghetti — using this kitchen tool can significantly cut your preparation time.
If you don't have one, use a julienne peeler or mandolin slicers, but if you don't want too much work, it will be easier to make a lasagna-style pasta. You will just need cheeses, eggs, marinara sauce, and a baking dish.
Spaghetti Squash
Slice a spaghetti squash and scrape the seeds out before heating it. Then, grab a fork and start digging the inside and the result will look like strands of noodles.
Unlike the real pasta, you don't have to cook it too much. In fact, you can even toss it in the microwave.
Black Beans
We know what you're thinking: it's really not carb-free. However, it is worth noting that this substitute has lower carbohydrates content than the typical pasta that is made from flour and egg.
In fact, black bean pasta also has additional nutrients, like fiber and protein that will help in your digestion. You can find this variety in the grocery and if you plan to make it at home, you will need bean flour – it may be difficult to source the ingredients in your local supermarket.
Cauliflower
Trader Joe's has a very famous product, the cauliflower gnocchi, which is said to be 75 percent cauliflower. It claims it contains less carbohydrates than the real thing, which is made from potatoes.
This store-bought kind is easy to prepare but if you want to create your own, it is easy. To make it from scratch, you will just need salt, flour, olive oil, and, of course, cauliflower.
Cabbage
You may have read about the ones on the list except for cabbage. But don't underestimate this vegetable because if cut nicely, it impressively resembles the traditional pasta!
While cabbage strips look like the legit pasta, the caveat is the taste. It can get bitter and slightly sweet, which is because of the white part of the vegetable.