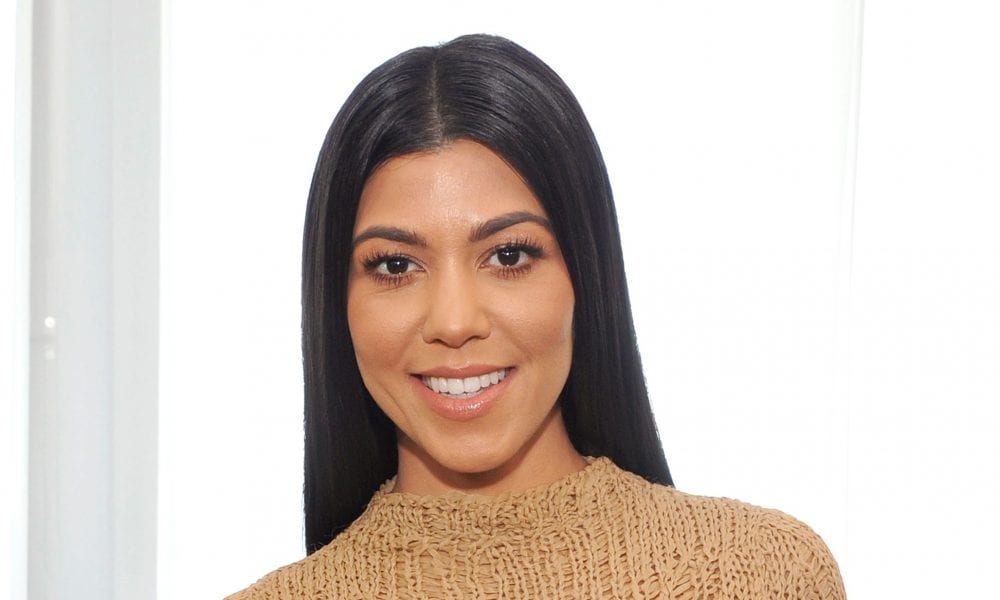 Kourtney Kardashian's Secrets to Maintaining Incredible Physique and Clear Skin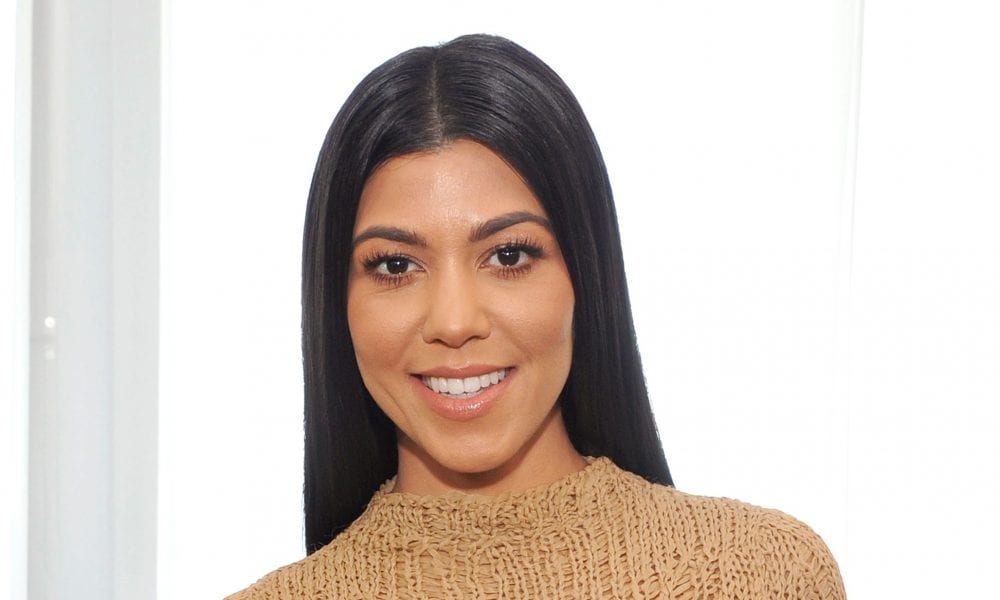 When it comes to the Kardashian-Jenner clan, we've practically seen them evolve – from their sartorial picks to health choices. However, one of the people we probably will not see too much from now on is Kourtney Kardashian, who will be focusing on her family and her budding lifestyle brand Poosh.
The 40-year-old said that the decision was because she wanted to give her attention to more fulfilling and enjoyable tasks at the moment. Kourtney's social consciousness started to dawn on her after having her first child, Mason.
The 10-year-old is followed by 7-year-old Penelope and 5-year-old Reign, all of whom she shares with ex Scott Disick. She is also busy handling her business that gives health and nutritional pieces of advice to her fans and supporters.
Even her mindset about her health changed for the better, and as you can see in their E! reality show Keeping Up with The Kardashians, Kourtney had tried a lot of things. For her, the trend was all about calorie counting and consuming everything fat-free when she was growing up.
She didn't understand what was healthy and what wasn't, she revealed, but now, that's not how she sees things anymore. At her household, they eat anything without gluten and dairy.
Kourtney also added that dairy products have adverse effects on her skin. As for her diets, she previously raved over the low-carb, high-protein eating plan famously known as Keto diet, although she isn't doing it now.
The socialite also practices intermittent fasting as much as possible — this involves eating and fasting windows. If she doesn't restrict herself from eating or is just feeling sick, she would just have chicken broth for dinner.
But despite the lean physique and the diets she adheres to, the reality star is still human who has cheat days. In fact, she indulges in junk foods and sweets because her mother, Kris Jenner, has a pantry in her Palm Springs mansion filled with food!
Although she follows diets, she explained she doesn't force her kids to copy her, and instead, she encourages them to eat healthily. In fact, when they head to Disneyland, they don't bring snacks and they would eat whatever they want to!
As to how she keeps her body in shape, she said that she loves mixing things up when exercising because it brings better results! Experts also agree, explaining that constantly doing the same workout could bore you out and may even be a reason for you to quit working out.
In terms of keeping her skin on point, she still does the Vampire Facial – the controversial treatment that Kim Kardashian also did in the past.