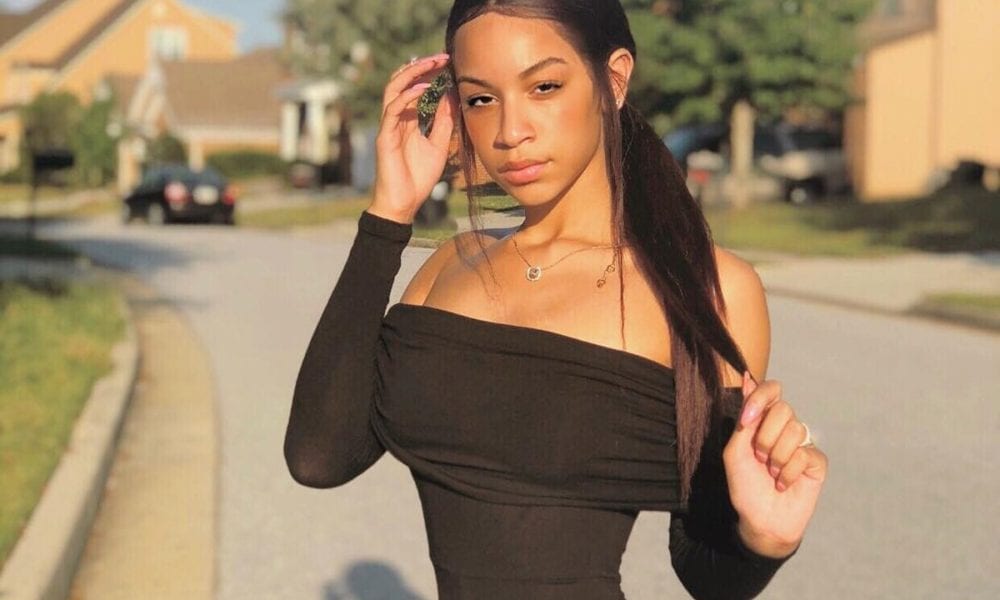 T.I.'s Daughter Shares a Very Personal Video About Her Mental Illness, And We Can All Relate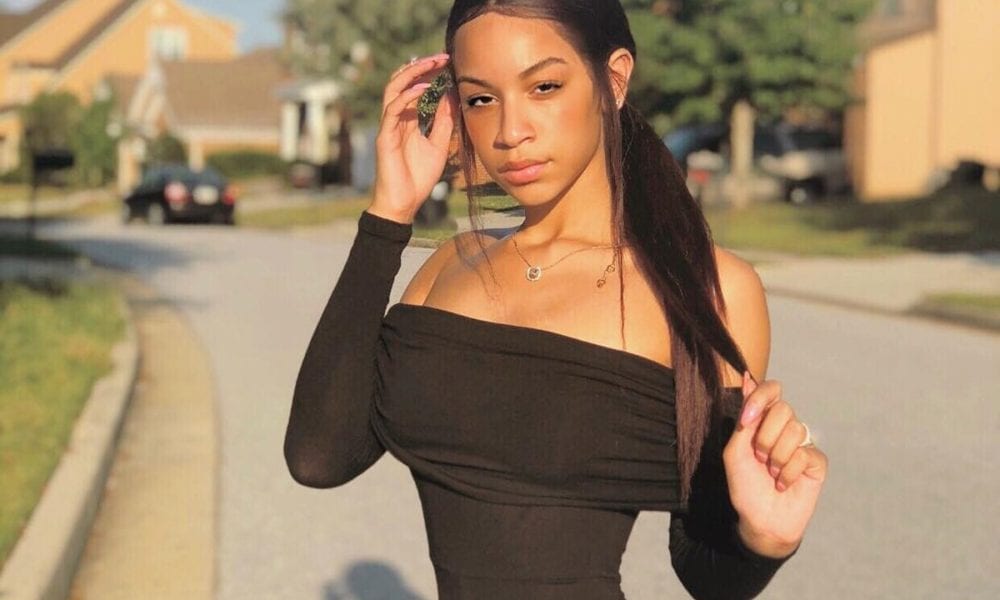 T.I was recently in the news for a controversial scandal involving his 18-year-old daughter, Deyjah Harris, who has now made her official YouTube debut with a shocking confession. Last year, the rapper was dragged on social media for forcing his daughter to undergo a medical test to keep tabs on her intimate relationships with boys. Deyjah has now come out with a confessional video about her struggles with mental health. Could it have something to do with her relationship with her overbearing father?
18-year-old Deyjah Harris has finally found a voice of her own through a recently relaunched YouTube channel and she is already making headlines for her heartwarming message about mental health. In her new video, Harris came clean about the struggles she has faced with depression and anxiety over the years. Surprisingly, life hasn't gotten any easier now that she's legally an adult.
In the video, she detailed her experience with mental health issues which she has been struggling with ever since she was 11. Being the daughter of one of the most influential rappers of his time, it seems like being born into wealth didn't guarantee Harris' happiness. On the contrary, her parents' crumbling marriage, fuelled by T.I.'s cheating scandal coupled with her father's controlling nature took a serious toll on her mental health and self-esteem.
Harris hoped that school would be her escape from the trouble at home but the reality was far worse than what she had expected. She admitted to being bullied in school by her classmates which hurt her self-esteem even further. At such a young age, Harris wasn't quite sure what was missing in her life and she found it hard to explain what she was going through to her family.
In the absense of professional help or any guidance, Harris started using self-destructive coping methods that proved to be unhealthy and toxic down the line. There were even times when she didn't have the will to live anymore, a grim reality of living with mental illnesses. Fast forward to 18-years-old, she still faces the same struggles, only that they've gotten noticably worse over time.
Harris implored her fans to get help for any issues they face with their mental health because suppressing any open wounds or trauma only makes it worse over time. It isn't clear if a specific event triggered Harris' depression at such a young age as she didn't want to give away too much private information only to have it misconstrued and distorted by the media.