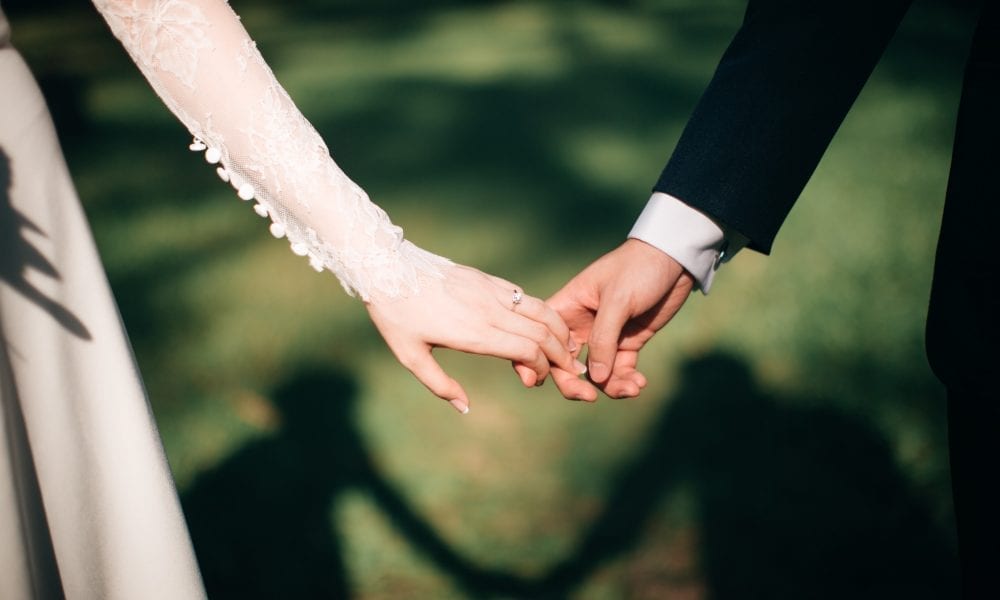 Will Your Marriage Have a Happy Ending or Is It Headed for Divorce? These Are the Tell-Tale Signs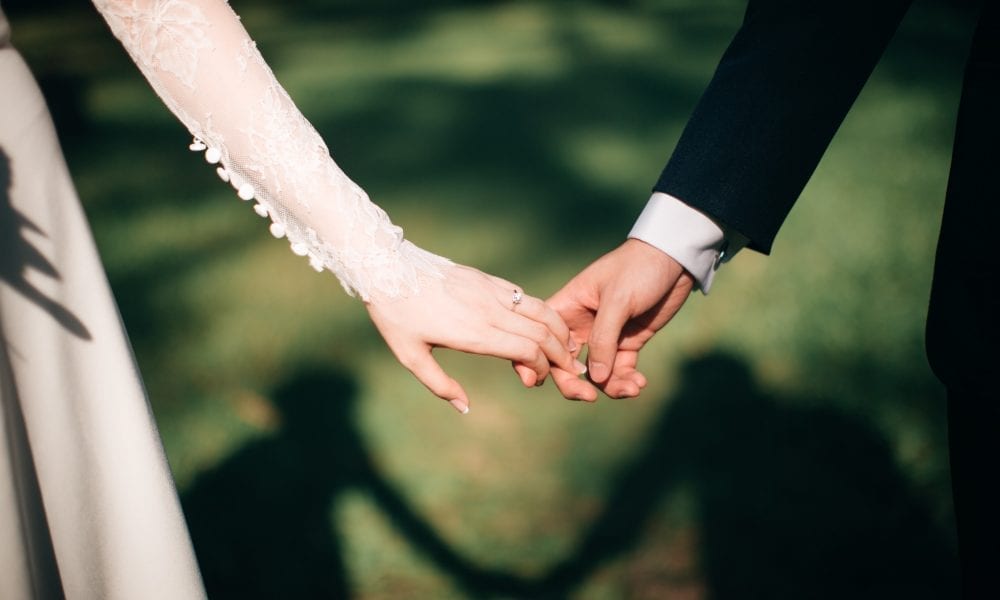 The sad news about getting married is that you really have no idea if it will work or if it will not. However, wedding experts, who have witnessed tons of ceremonies, have observed telling indicators that could hint if newlyweds will have a happily ever after or if they are bound for destruction.
Cost of Wedding
From the venue to the catering to the organizers and the outfits, everything about this grand ceremony is expensive, which is why most people save up for this important event of their life. However, if your better half doesn't disclose the total cost of your wedding, it's going to be a problem, Lynne Goldberg, a wedding planner, explained.
She narrated that there were instances when clients would ask her to lie to their partners about the true cost of the ceremony. This is a sign that your partner is bound to keep secrets from you in the future, Lynne warned.
Referring to The Other Half as Best Friend
Wedding vow writer Katelyn Stanis explained that true, lasting love is usually noticeable in the choice of words. She observed that past clients who remain happy and content with each other called their partners best friend rather than soulmate. 
It is crucial that you value each other's company even during the ordinary and boring times and as time goes by. This can only happen if your relationship is rooted in friendship.
Engagement Ring
Concierge Diamonds' jeweler Dan Moran weighs a marriage if it will last or not when soon-to-be Mr. & Mrs. shop for an engagement ring. If they do not agree on the budget for the jewelry, it is usually an indication that their marriage will not work.
It may be a simple argument but small things such as this dilemma should be solved first before they get hitched, he advised. Both of them should realize that it can become a problem in handling finances in the future.
Respect for Individuality
Most of the time, we hear people say that their better halves are the extension of themselves. However, as Hope Mirlis, an officiant, has said, celebrating each other's differences is a clear sign that they are bound for a happy marriage.
She points out a couple's willingness to embrace each other's individuality is a promising sign. Successful pairs, Hope continued, have high regard for their lovers' work and interests, which means they respect and trust their wife/husband.
If two people let each other become their true self, then there would be respect for their hobbies, too, and they will not force them to do what they love. You can also observe this during wedding planning, where both of them should compromise.