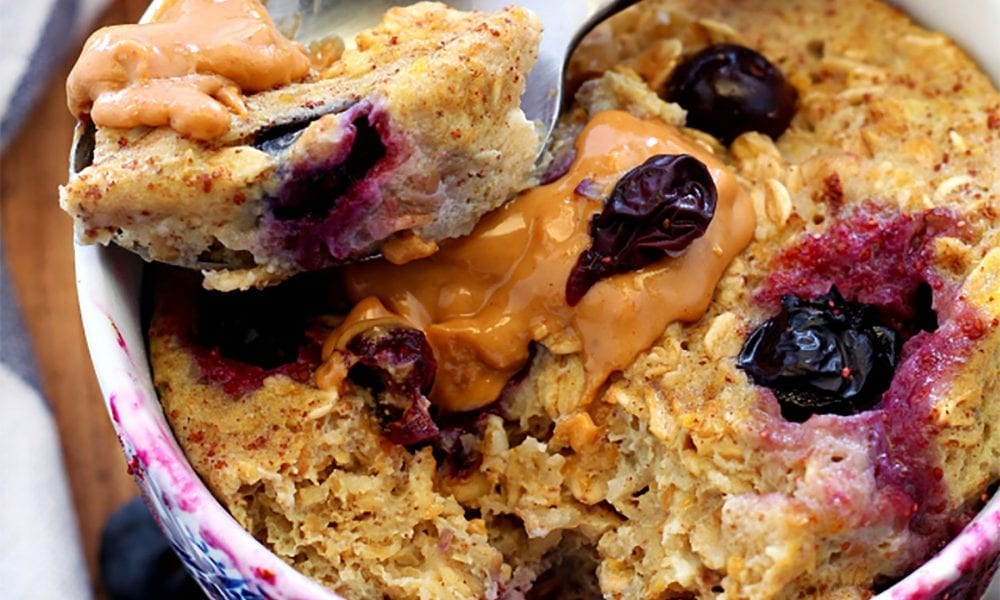 5 Healthy Foods You Can Cook in Microwave within Seconds (No, They're Not Mug Cakes)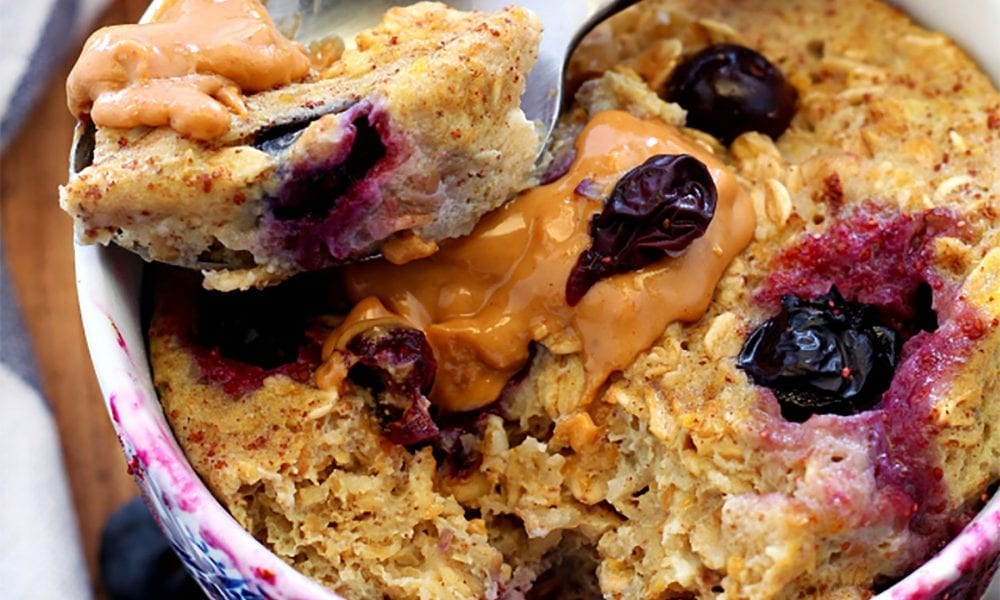 Most bakers and chefs scoff at the idea of cooking food in a trusty microwave, however, other experts have known that this appliance is very useful and convenient to prepare meals. Yes, you read that right – gone are the days when you need to whip up dishes with an oven or a stove.
Now, it's not merely for reheating anything — from a cup of joe to leftover pizza, you can basically pop anything in the microwave and after a few minutes, you will have warm meal or drink. However, there are also dishes you can easily cook with this kitchen tool:
Cheese Dip
If you have nacho chips lying around, a cheese dip would be perfect. You can make it yourself if you have the right ingredients and a microwave.
The Cookie Cups baker Nicole Pomije let in on the secret to the creamiest dip: milk. You just need to add this to your desired cheese and if you want, you can also put in salsa — put it in the microwave for 30 seconds, occasionally mix, and finally, check if it has reached your desired consistency.
Steamed Vegetables
You can also steam vegetables such as broccoli and cauliflower in a jiffy using your microwave by putting them in a bowl with an inch of water, Jim Cooks Food Good blogger Jim Mumford shared. Seal the bowl and set the timer to four to five minutes.
For asparagus and other relatively thin vegetables, wrap them in wet kitchen paper towels first before the plastic wrap. You do need to make sure that you are using a microwavable bowl and wrap.
Mug Breakfast
If you follow food accounts on Instagram like Tasty, then you may have seen them microwaving mugs to cook their food. You can follow this trick and make your own breakfast!
If you don't have enough time to cook a meal in the morning, Donatella Arpaia, a celebrity chef, has a wonderful recipe — it will only involve egg, quinoa, (which is a great and healthier substitute to rice), toasted coconut, maple syrup, and egg. It will only take 45 seconds in the microwave.
Zoodles
Zucchini noodles or zoodles are a very popular alternative to pasta and the good news is, you don't need to exert a lot of effort to cook this. Nilou Motamed, a judge at Top Chef and former editor-in-chief at Food & Wine, loves popping this in the microwave for one minute and a half.
You can add sesame or olive oil and sprinkle sesame seeds and chili flakes.