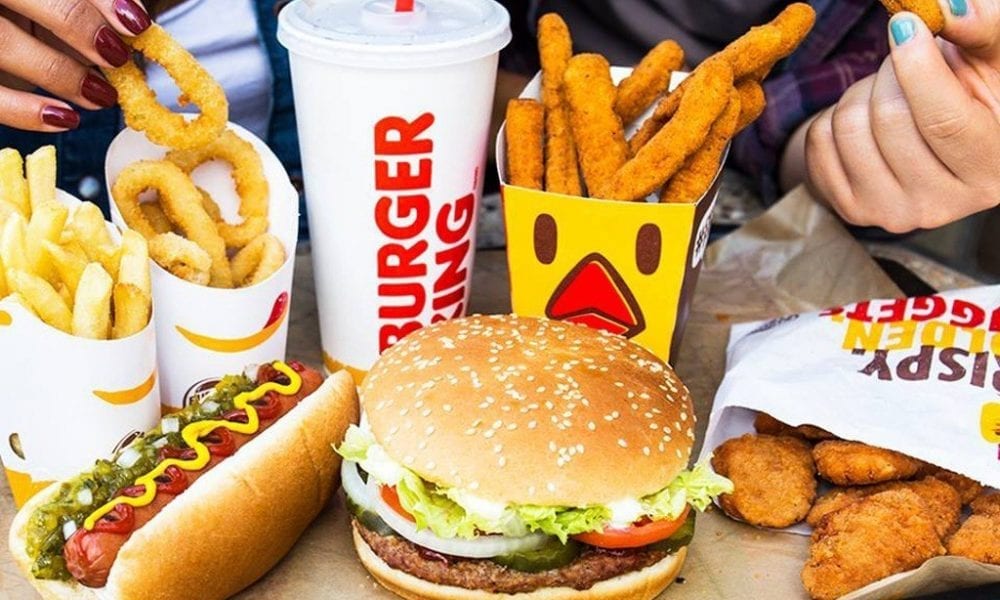 6 Genius Ways to Elevate Fast-Food Meals with Just a Few Simple Ingredients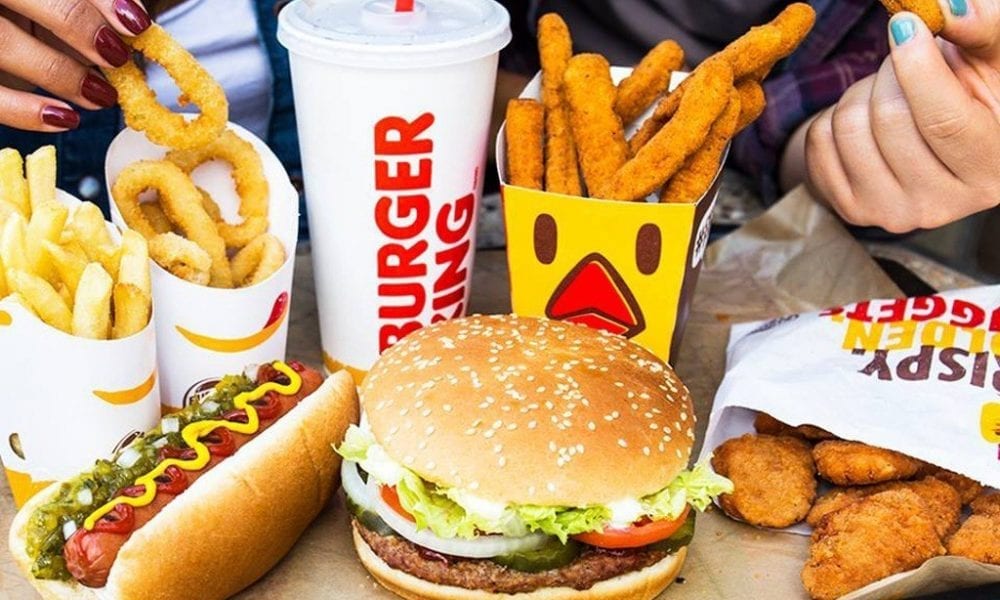 Fast food orders are fine on their own but aren't you getting tired of the same old meals? If you answered yes to that, there are ways you can reinvent and turn your beloved dish into something better.
Hash Browns
Dunkin' Donuts' Beyond Sausage is a staple order for vegetarians since it was introduced late 2019. However, you can add texture in every bite by adding hash browns in the middle layer of the sandwich, chef Suzi Gerber said.
Add condiments to contrast the saltiness and surely, this will be a go-to recipe from now on. It's really filling, which is why it may be the perfect breakfast meal.
Macaroni and Cheese
The typical mac and cheese may be a reliable meal but why not take it up a notch? Wendy's chili is a great way to add a kick to the staple food, Sweet Lew's Barbecue chef Lewis Donald said.
You can easily whip up a few ingredients to make your own mac and cheese but you can also buy from fast-food chains like Chick-fil-A and KFC. Then, add Wendy's chili to the mix.
Rice Bowl
Chick-fil-A's signature sandwich is already scrumptious but why not deconstruct it to become another dish? This is exactly what chef Jerzy Gonzalez-Arroyo loves to do.
Slice the chicken into strips and add Polynesian sauce. Use this as toppings on white rice and vegetables – and voila, you have a chicken rice bowl!
Breakfast Wrap
Taco Bell, Chick-fil-A, and McDonald's offer breakfast tortilla wraps which can further be made into a better dish. McCain Foods culinary director Brooke Brantley recommends cutting brisket, which you can buy from a local barbecue shop, and incorporating it to your order to make it even more savory.
Sandwich
You can turn a sweet glazed doughnut into a savory sandwich by slicing it in half and putting a layer of cheese and bacon or ham before heating it on a buttered skillet, chef Cassi Faust suggests. Melt the cheese by grilling both sides of the doughnut sandwich.
There are tons of glazed doughnuts out there but you can use everyone's favorite from Krispy Kreme. The blend of sweet and savory will be fulfilling enough to have as a breakfast or snack.
Waffle and Chicken
This combination is already famous because like the doughnut cheese sandwich, it is the perfect marriage of something sweet and savory. Night Owl Cookies owner Andrew Gonzalez uses Popeyes fried chicken and cooks his own waffle.