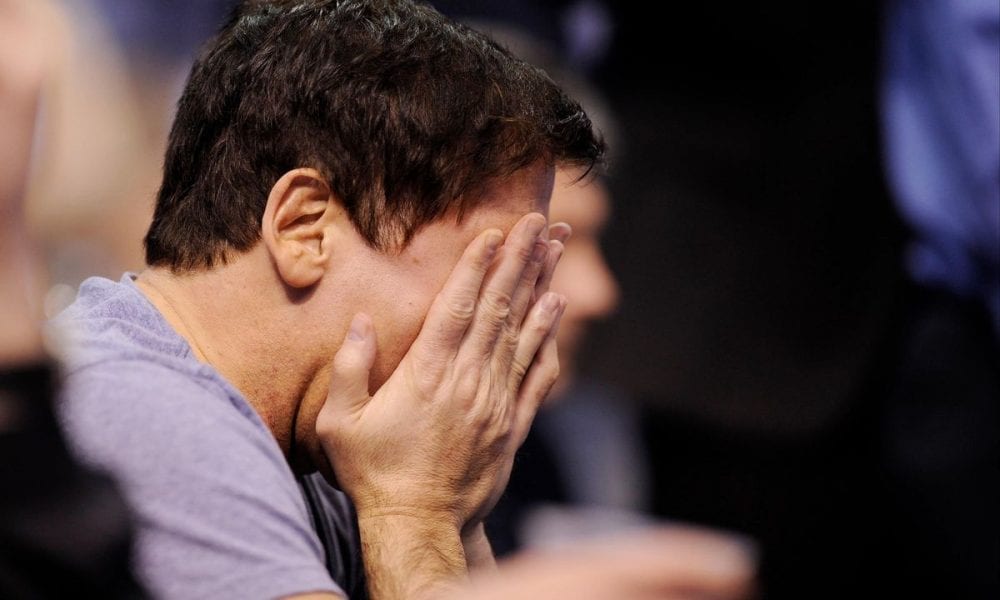 Mark Cuban's Receptionist Stole Everything from Him, But Here's How He Became Successful Again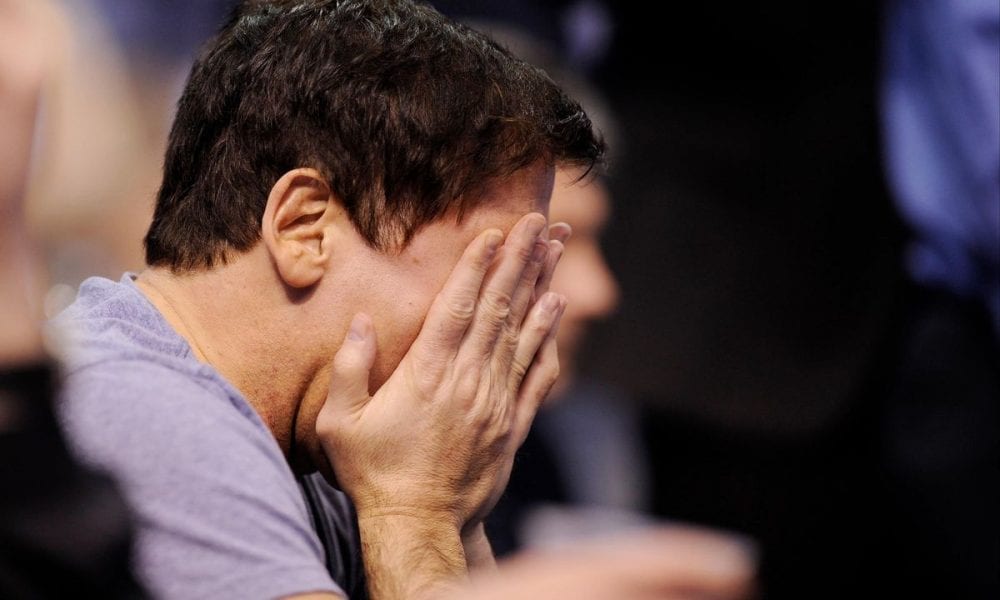 If you are disheartened over the bumps on the road you are traversing, don't lose hope because even the rich have experienced falls along the way. Shark Tank star Mark Cuban, for example, is a very renowned investor, tech guru, producer, and an NBA team owner, but despite his undeniable success, his professional journey didn't lack hardships.
It may be hard to believe if you consider how massive the reality star is now but just like any of us, he had problems in his professional journey. In fact, there was one incident that really took a toll on his finances.
Mark didn't grow up in a rich family, rather he was raised by working-class mom and dad, who he said didn't believe in him. However, what they failed to realize was that he was a hustler and did everything to survive.
The popular tale of him sleeping on the floor of an apartment he rented out with five roommates was true. Money was really hard to come by at the time and it even came to a point when the power line was cut because he wasn't able to pay the bills.
But the ABC star didn't let these problems get the best of him. Instead, he powered through and committed to rising from the ground, and by 1990, he reaped the fruit of his labor when he launched MicroSolutions – at the time, he was just in his 20s.
The company had $84,000 in the bank, an amount which was stolen by his receptionist, who doctored the checks that should be forwarded to the vendors. Just by using a correction tape and a typewriter, the staff was able to forge the checks, changing the name to hers.
Unfortunately, she was able to cash the checks and in just a day, the bank account only had $2,000 left. When Mark went to the bank to get money, the manager laughed at him and said that he essentially had nothing left.
This setback could be enough to break Mark but he didn't allow that to happen. He saw the hapless event as a blessing in disguise because it made his team get things together – this major wakeup call was instrumental in making the company worth $30 million!
If there's one thing Mark learned from that, it is to keep going no matter what. Despite the tough times, he said that his mindset was about enjoying life, remembering what you do best, and staying tough – all of which have worked for him up to this day.