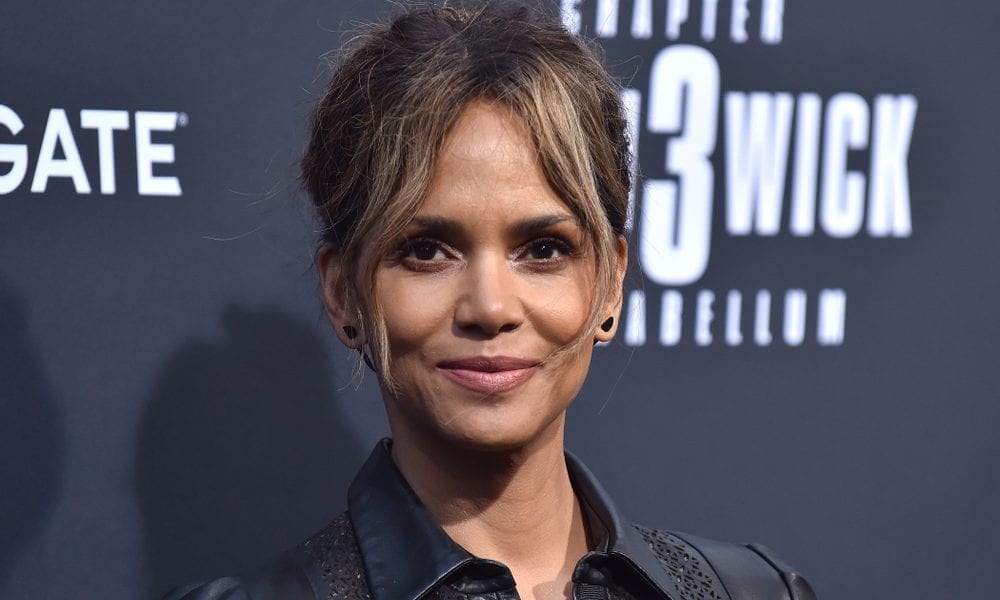 She Can Be Storm and Catwoman but Halle Berry Certainly Doesn't Want to Do This!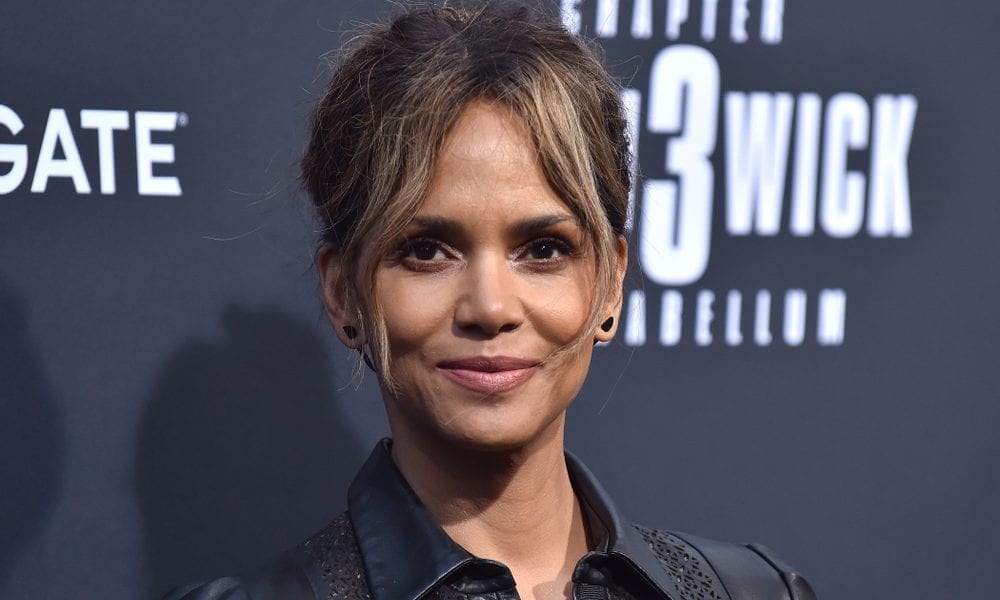 The Covid-19 pandemic has not only made us homebodies but it also turned some of us into teachers, specifically parents who are facing the gigantic task of homeschooling their kids. For Halle Berry, who is social distancing with her children, this chore is the opposite of a joke.
The Catwoman actress joins the list of celebrity parents who found that homeschooling is not for them. In fact, the 53-year-old describes the task as a nightmare, which obviously shows that she is not a fan of homeschooling.
The celebrity has proven her versatility as an actress in terms of the roles she has effectively portrayed but she can't seem to wrap her head around what appears to be a daunting task. However, Halle did find out that kids, particularly 6-year-olds, tend to do what they are told when they see other children doing it.
But now that the house is the new classroom, Halle is not going to lie, her children, 12-year-old Nahla Ariela and 6-year-old Maceo-Robert, barely focus on their schoolwork. Making them feel they are at school even though they really are in their house proved to be challenging for the award winner.
As such, the mother feels her offspring are not really learning anything. Although that may be the case, Halle admitted she appreciates the extra time she has now with her babies and when they are not busy playing teacher and students, the family bonds and hangs out – something that they didn't always have the freedom to do when things were still normal.
To kill time, the siblings became extremely interested in the pool, swimming almost always. They also love kidding around – in April, Halle shared a video of Maceo trying on her high heels just for fun.
Apart from Halle, Kristen Bell also described homeschooling as a nightmare. She shares two daughters with husband Dax Shepard.
The couple has been open about their parenting style and although they figured out shortcuts and tricks to make the task easier, the Frozen star found that guiding her kids for schoolwork was absolutely a miserable experience.
The first time she gave a math worksheet to them, one of them wrote No in all questions. Of course, this was a common scene in a classroom: one highly enthusiastic student and another one who is not in the mood to do things.
This experience isn't exclusive to mothers because Chris Hemsworth also doesn't like homeschooling his children. In fact, when he needs to teach them, he makes excuses just so his wife Elsa will have to do it.