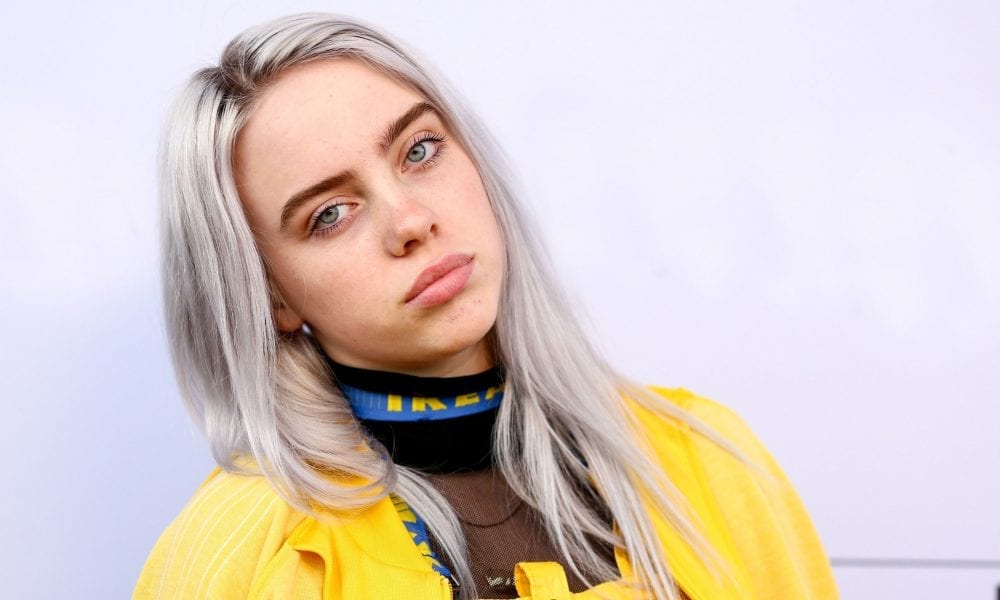 These Celebrities Are Vegan, But What Motivated Them to Change Their Diet?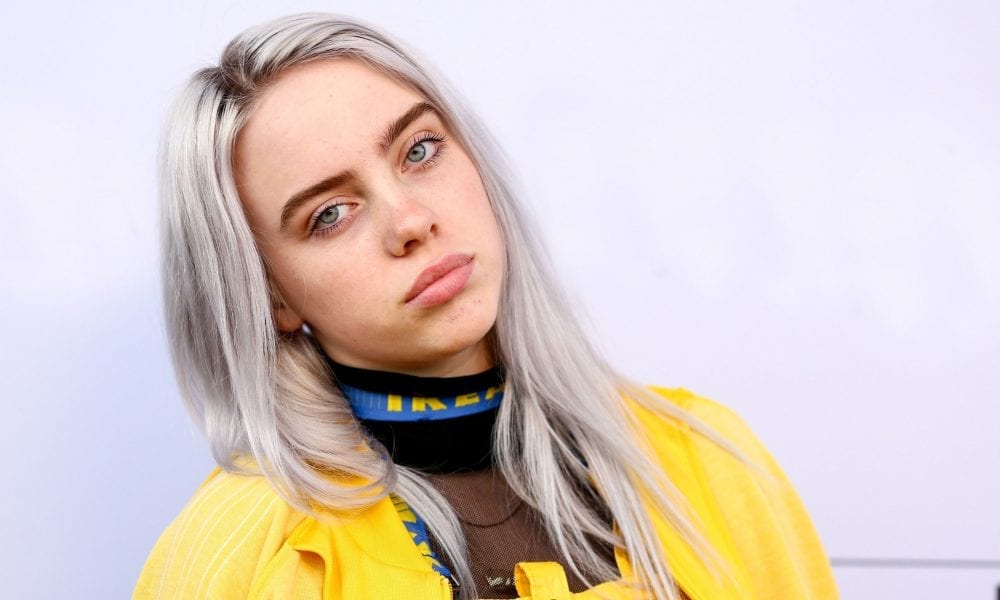 Throngs of successful musicians have promoted veganism, citing their reasons that range from environmental and animal advocacy to the wonderful health benefits of the diet. Here are the artists that do not consume any animal products:
Ariana Grande
Multiaward-winning singer Ariana Grande changed her diet in 2013, revealing in a tweet that it was her first day to go 100-percent vegan. The singer described the moment as joyous and in fact, she has been enjoying the diet until now.
A year after that tweet, the former Nickelodeon star explained how she believed that going plant-based can extend your life span and make you happier. The 26-year-old's decision to switch to veganism also stems from her deep love for animals – she even said she loves them more than most human beings.
Siblings Billie Eilish and Finneas O'Connell
Can this duo get any cooler? Billie Eilish used to be vegetarian but she decided to go straight-up vegan, which is why the transition wasn't difficult for her.
In a 2018 interview, she said it wasn't like she missed meat – indeed, how can she miss something that she never tasted? Her brother, Finneas O'Connell, also revealed last year that he was celebrating five years as a vegan.
Miley Cyrus
While some of those on this list grew up not consuming meat, Miley Cyrus' wake-up call came when her pet blowfish died. As the Hannah Montana star had told Jimmy Fallon in the interview, she believed the animal was very intelligent enough to be excited whenever she came home.
One day, when she and her friends went out to eat a sushi restaurant, which serves blowfish, she reflected and remembered her pet. Miley also has a pig, which ultimately pushed her to go vegan – on a side note: the mammal is also vegan.
Ellie Goulding
The Love Me Like You Do hitmaker shared in 2018 that she will try to go vegan. Prior to that, Ellie Goulding has been a vegetarian for six years and she even said that she also practiced the diet in her teens.
Stevie Wonder
One of the most memorable and talented singers of all time, Stevie Wonder hopes to make an impact by promoting environmentalism. But it's not just his reason to go vegan, he also changed her lifestyle for health reasons.
Sia
Sia is one of the most secretive celebrities out there – the hair covering her face may be the most obvious sign that she wants to hide details about her personal life. However, she did let her fans in on a secret: she is vegan, which she surprisingly revealed in a tweet.