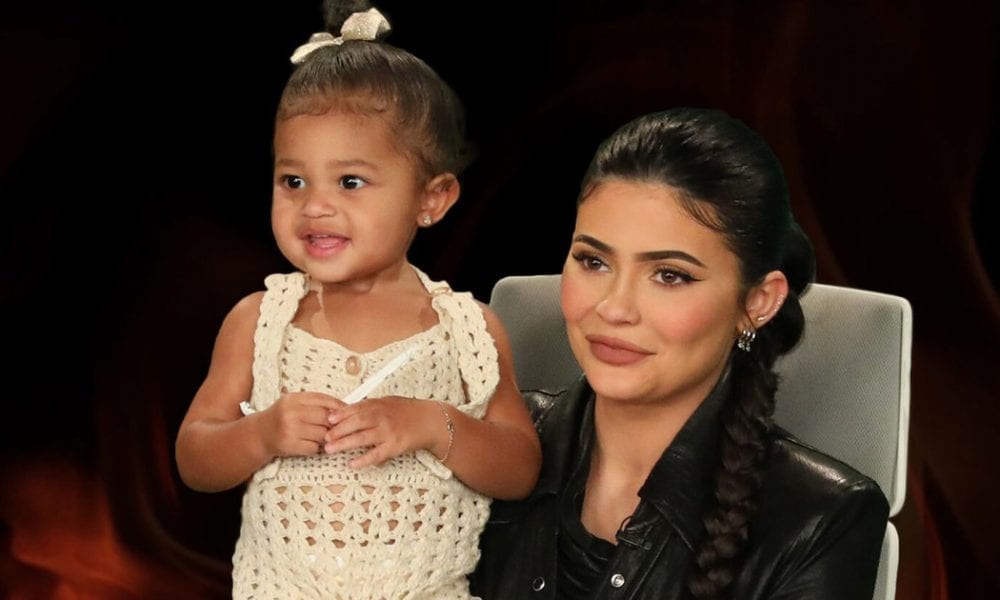 Kylie Just Dropped a MAJOR Hint About Baby #2, And She Already Has a Name in Mind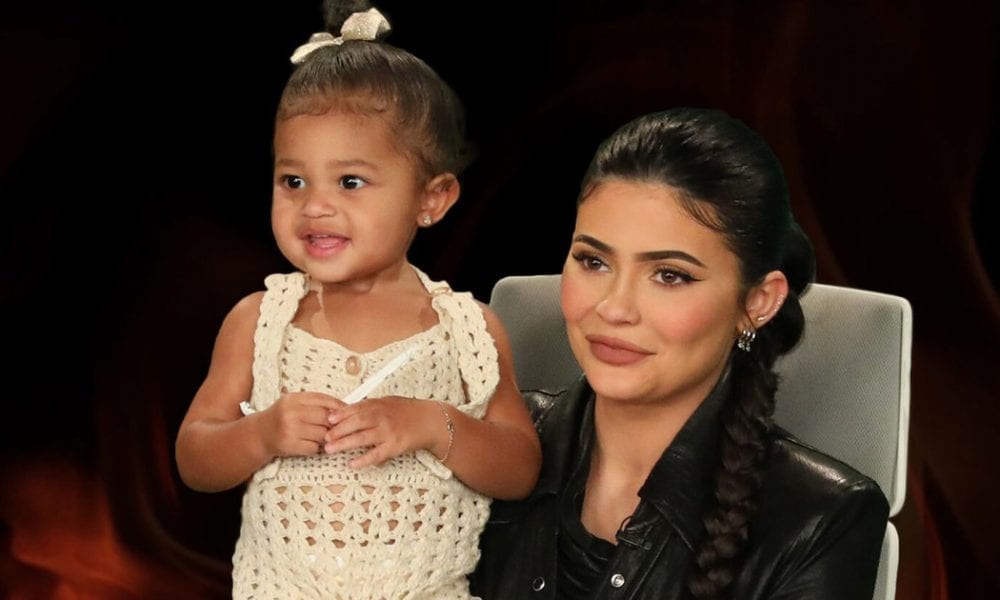 The Kardashians are arguably the most powerful family in the entertainment industry, but not for reasons that you may think. The famous sisters have carved out a name for themselves not just as reality television stars but also as successful entrepreneurs.
From Kourtney's Poosh to Khloe's Good American company to Kim's KKW Beauty, every sister in the famous clan is worth millions of dollars. But probably the most famous and successful of them all is Kylie, who's already a billionaire at the age of 23.
The makeup mogul was born in wealth but forged her own path later on with the success of Kylie Cosmetics, a company that started off by selling lipsticks and lip liners. Today, it is a brand worth a billion dollars, selling several other cosmetic and beauty products.
Besides owning a growing company, Kylie is also a young mom to 2-year-old Stormi, who she co-parents with rapper, Travis Scott. Fans were saddened by the couple's recent split, although, the two have announced that they will remain on amicable terms for the sake of their daughter.
But the breakup hasn't deterred Kylie from her goal to have a bigger family. In fact, the makeup mogul hasn't been shy about admitting that she wouldn't mind having another baby.
The young superstar is so determined to become a mother again that she even has a name picked out for the next child. If there's anything we've learned over the course of the family's reality television show, Keeping Up With The Kardashians, it's that Kylie has always wanted to become a young mom.
But having one daughter is clearly not enough for the 23-year-old, who is aiming for a bigger brood. Recently, a fan asked if the makeup mogul had some other cool names in mind for her future kids, and she responded, "I've always loved the name, Rose."
Rose sounds quite plain for a family like the Kardashians who are famous for giving their kids the most polarizing names. But could this mean that Kylie might name her next kid, Rose? It sounds very unlikely because the reality star has always managed to surprise her fans when it comes to big life events.
The reality star even managed to keep her first pregnancy under wraps, only announcing it after giving birth to Stormi. Can you imagine keeping such a big secret for nine months? Now, we can only wait for Kylie to drop her next pregnancy bombshell, and some fans think that it could happen very soon.