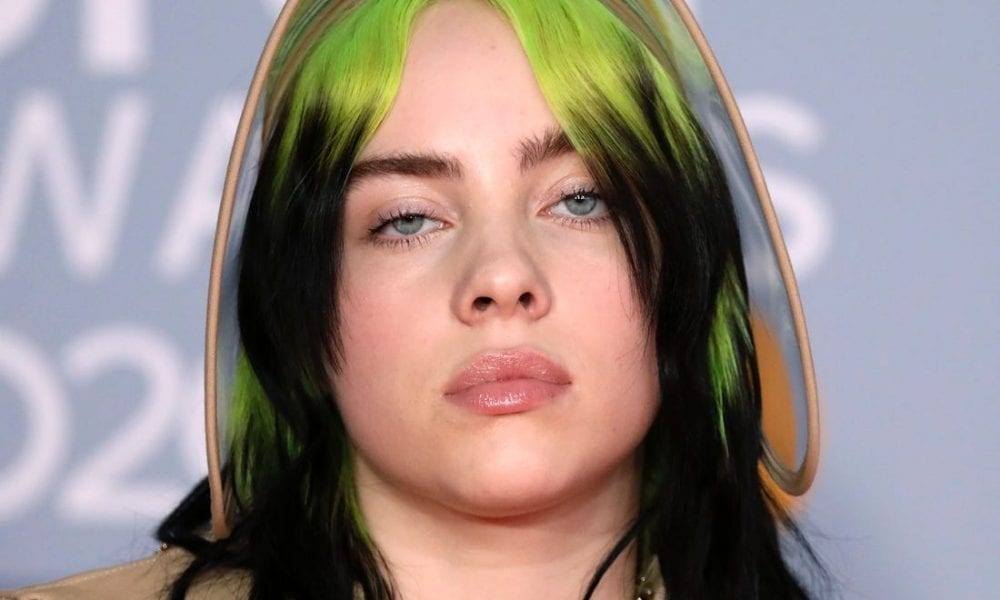 This Band's Fans Are Trying to Cancel Billie Eilish on Internet, You Won't Believe Why!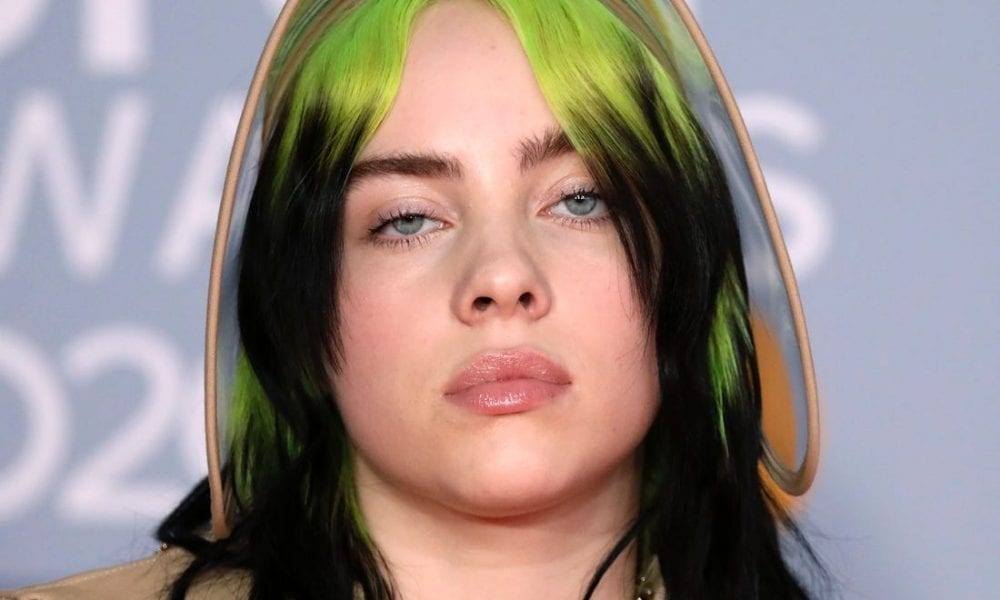 Unlike most of us who can do whatever we want on the internet without causing a public uproar, celebrities ought to be careful in doing that lest they want to be targeted by angered people. That's exactly what happened to Billie Eilish, when she turned to social media at the height of the Covid-19 pandemic.
It's not like the singer made insensitive comments about the current situation, rather she did some liking on Instagram that drove another fandom mad. It is worth noting that she has been active on social media since the start of social distancing, so she may have had a lot of time to check out some memes and posts.
But one seemingly harmless act made Billie the bad guy – pun intended – as per the stalwart supporters of One Direction, which has long been disbanded. You know how crazy fandoms can get and now, they are telling the Grammy award-winner that she is canceled.
Apparently, this stems from the 18-year-old's liking a meme that showed a couple of One Direction members, Louis Tomlinson and Zayn Malik. The post is actually a screenshot from the music video of You and I, just as the Pillowtalk hitmaker's face changed to the Back To You singer.
The caption of the post read: When you move and the Snapchat filter comes off. Other people thought there was nothing wrong with the post, while some slammed the account because it allegedly was rude.
Fans of the band couldn't help but blast the Lovely singer for suggesting that Louis was not as good-looking as Zayn. In fact, people were agitated so much that #BillieEilishIsOverParty trended on Twitter, with most netizens saying she was absolutely canceled.
Others, meanwhile, threw harsh words against the eccentric singer, calling her blind. Another one claimed that Louis wasn't even bothered by the post.
In defense of the 28-year-old, one fan pointed out that it has always been Louis who is being ridiculed even though he has done nothing wrong, and that even though he likes Billie, what she did was simply unacceptable.
While there has been a loud banter over the internet about the matter, the Ocean Eyes hitmaker seems to be unperturbed. That or she really chose to ignore the unnecessary noise she has gotten just because she liked something on social media.