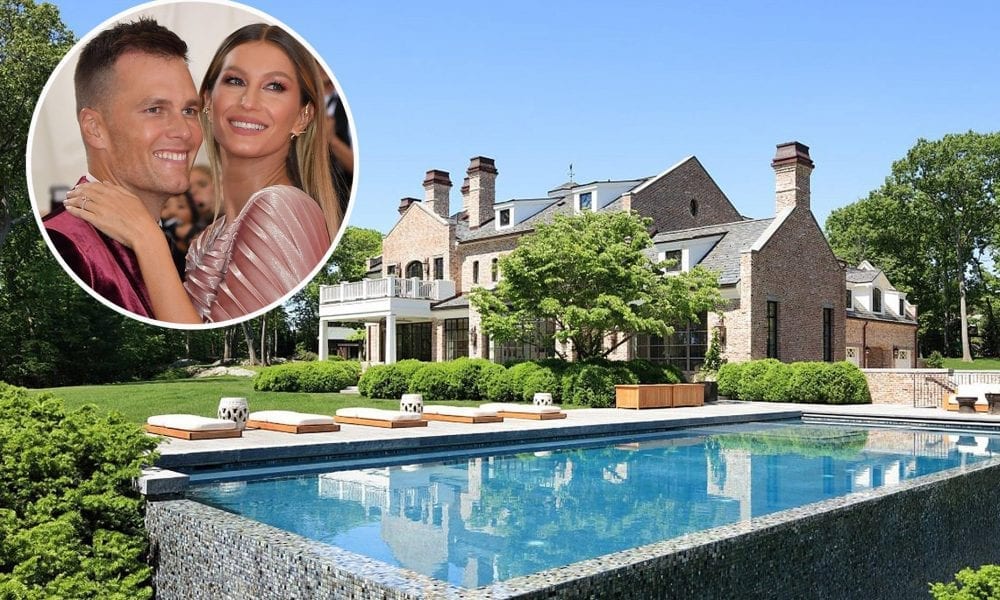 You'll Never Guess Which Celebrity Just Picked up Derek Jeter's Tampa Bay Mansion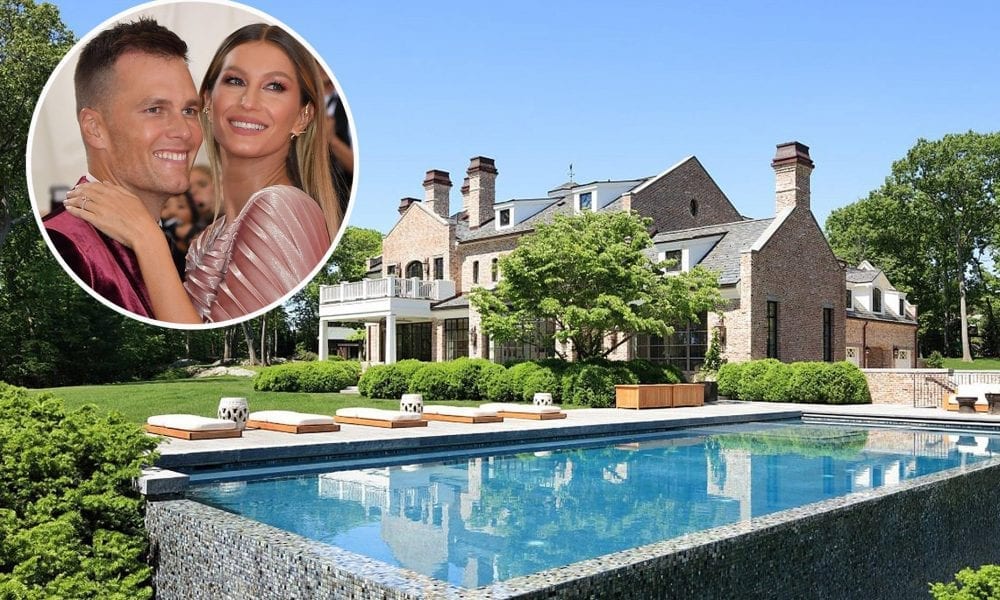 After having a career spanning almost two decades and twenty seasons with the New England Patriots, Tom Brady has finally found a new home, both literally and figuratively in sunny Florida. After leaving the Patriots, Brady was essentially a free agent until he signed a two-year contract with the Tampa Bay Buccaneers for a reported $50 million salary in return for his services.
A 20-year stint with the Patriots
Born August 3, 1977, in California, Brady was actively involved in sports like baseball and football during high school and after graduating from the University of Michigan, he was drafted into the NFL in 2000 as a backup quarterback for the New England Patriots and went on to win six championships during his twenty seasons with the team.
Rumors of Brady's departure from the Patriots were rampant towards the latter half of 2019 and in mid of March of this year, it was reported that Brady was open to moving to another team with the official announcement coming just a few days later on social media that he had indeed signed with the Buccaneers.
According to a source at The Santa Bay Times, Brady along with his family- wife and model Gisele Bundchen, their son Benjamin and daughter Vivian shall be staying at a luxurious mansion in Tampa Bay whose owner is none other than the legendary New York Yankees' shortstop Derek Jeter himself.
Brookline Mansion Up for Sale
The Tampa Bay mansion spans across an area of 30,000 square feet with seven bedrooms and nine bathrooms and is conveniently located in close proximity to the AdventHealth Training Center.
The couple had initially put their Brookline Mansion up for sale in 2019, which fuelled speculations that the quarterback was looking around for options once his contract was up. The selling price of the mansion was reduced to $33.9 million in January 2020 in a bid to expedite the sale, but no buyer has made the winning bid for it just yet.
It is rumored that Brady's departure from the Patriots was in the wake of a contractual dispute with head coach and acting team manager Bill Belichik, which soured the relationship between the two and although Tom renegotiated a new contract with the team, he purposefully set up a contract expiration date that would allow him to be a free agent at the end of the season.
Tom has expressed a desire to keep his sporting career alive until his mid 40's, which gives him a few more years to potentially shop around for even more lucrative contracts and cement his legacy in the football hall of fame.