Nostalgic Women from the 70s, 80s, and 90s That Will Totally Make You Jealous!
Yasmine Bleeth, Age 52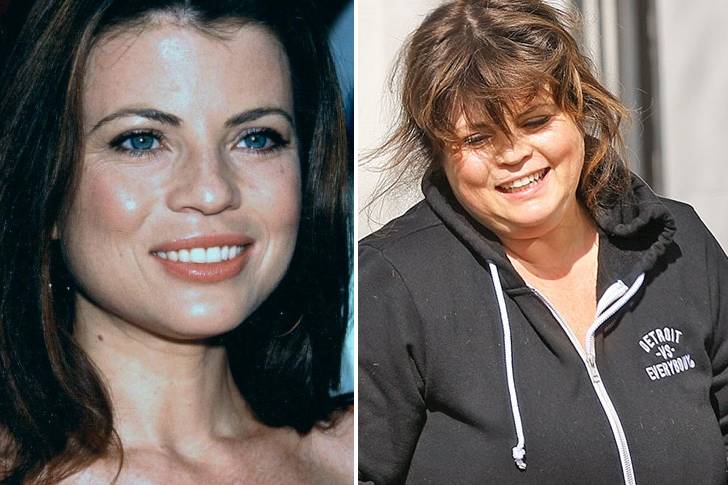 It's hard to believe that it's been more than 20 years since Yasmine Bleeth first entered our living rooms. Though "Baywatch" was the TV show that paved her way to stardom, she continued to grace the screen with multiple guest-starring roles in big TV shows.
She met her husband, Paul Cerrito, after she voluntarily checked herself in a rehabilitation center. They got married on 2002, and are still going strong these days. Since her big break-out, Bleeth spends her time between LA and Scottsdale, Arizona. After overcoming her struggles with addiction, Bleeth has been determined to give as much as she can to several charities, especially breast cancer centers.