Never Before Seen Pictures of The Royal Family You Probably Didn't Know Exist
 Name a Better Duo, We are Waiting!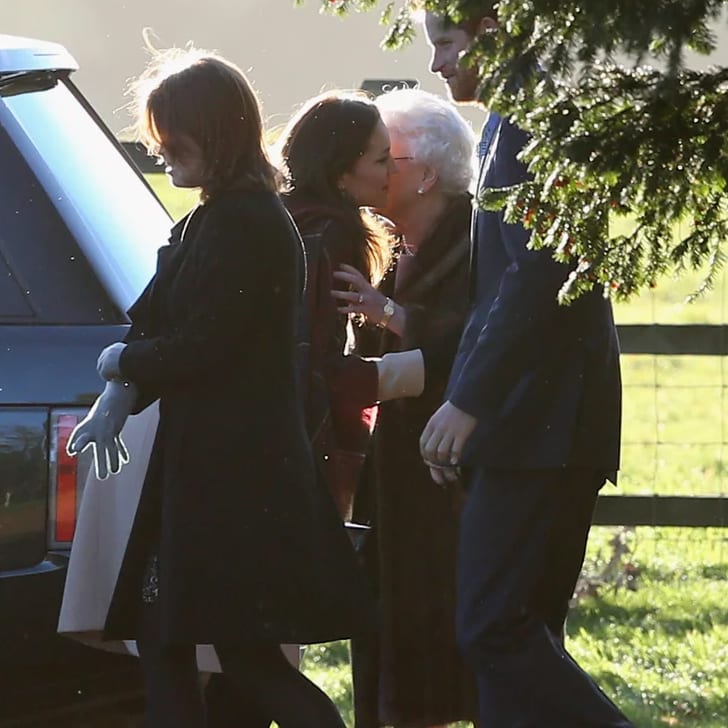 In a very heartwarming sight, you can see Queen Elizabeth and Kate Middleton embracing each other. Well, there is no secret that the Queen and the Duchess of Cambridge get along very well. They are often seen going to important public engagements together.
Here the duo had arrived at the Christmas Day service back in 2013. While Kate plated a soft kiss at the Queen's cheek, Her Majesty ensured to give Kate a warm hug. Since we rarely see the Queen display affection in public, it was delightful to see the love between the two beautiful ladies. At that time, this picture became one of the hottest topics among celebrity news.