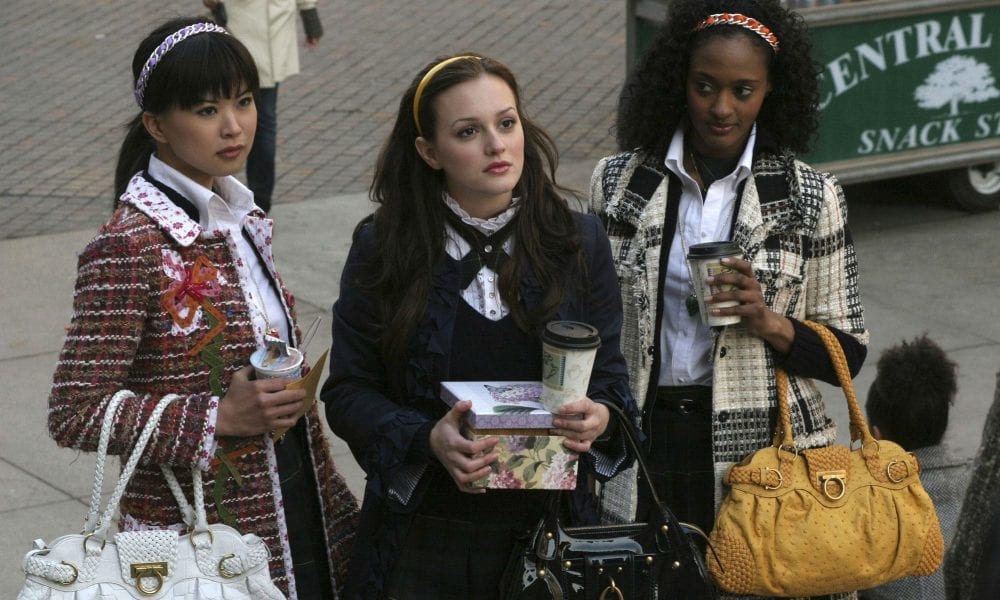 Can't Wait for The Gossip Girl Reboot? Here Are Other Shows That Have the Same Vibe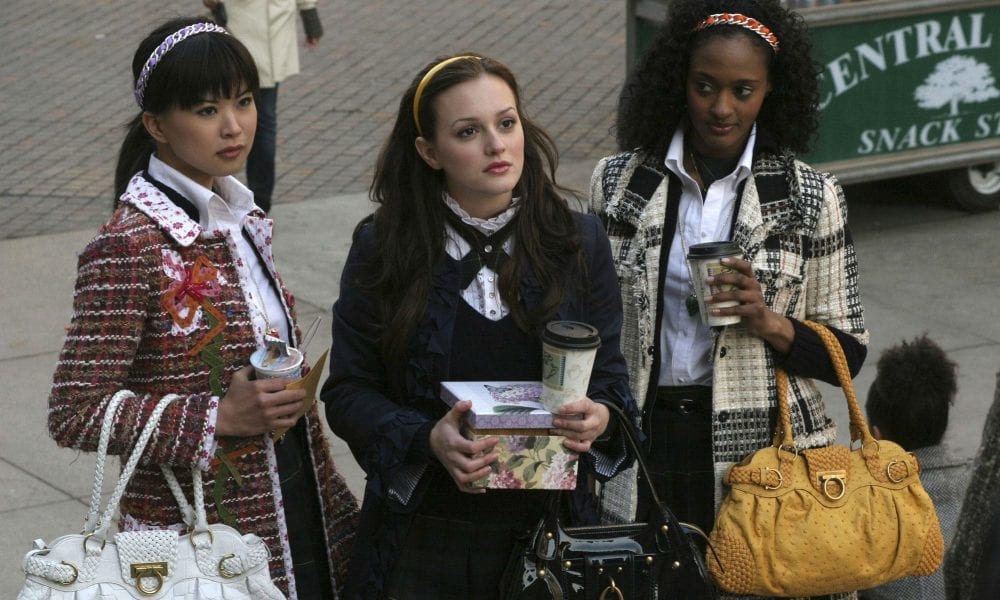 Hello, Upper East Siders — if you know which get this reference, then you definitely understand (probably by heart) the story of Gossip Girl, which first aired in 2007 and ran for six seasons. For some reason, most of us got hooked so much even though we really can't relate to the elite students in Manhattan.
If you sorely miss Blair Waldorf (Leighton Meester), her complicated friendship with Serena Van der Woodsen (Blake Lively), and her unconventional love story with Chuck Bass (Ed Westwick), you will have to wait until the reboot airs. However, here are shows that have the same theme as Gossip Girl that you can binge-watch now:
You
For sure you have watched Netflix's You, which revolves around Joe Goldberg as he takes stalking to a whole new level. Interestingly, Penn Badgley, who played Serena' love interest Dan in the CW show, took on the part of the creepy guy who gets obsessed with a few women.
Fans can't help but liken Joe to Dan, saying that the latter may have unaddressed issues that brought out the killer stalker. The star also described his more serious role as the surreal progression from his Gossip Girl character. 
Riverdale
Netflix's Riverdale is a darker take on the Archie comics, which means that there is more drama and romance on the show. It sounds familiar because the topics it addresses greatly resemble that of Gossip Girl.
The town gets shaken when a rich, popular high schooler gets killed, thereby prompting Archie (KJ Apa), Betty (Lili Reinhart), Veronica (Cami Mendes), and Jughead (Cole Sprouse) to investigate.
One Tree Hill
Gossip Girl was all about family drama, intertwining relationships, and teens' hardships in life — which are all subjects touched by The CW's One Tree Hill as well. It deals with the story of half-siblings Nathan (James Laferty) and Lucas Scott (Chad Michael Murray) and how they eventually made amends even with a lot of problems along the way.
Dynasty
Aside from the scandalous stories and sartorial choices of our favorite Upper East Siders, another thing that stood out from this CW series is the wealth and opulence of the main characters and their family.  If those things intrigued you into watching Gossip Girl, then Dynasty might interest you as well.
This show is a modern take on a 1980s soap opera, so brace yourself for some catfights, conniving revenge, and betrayal.