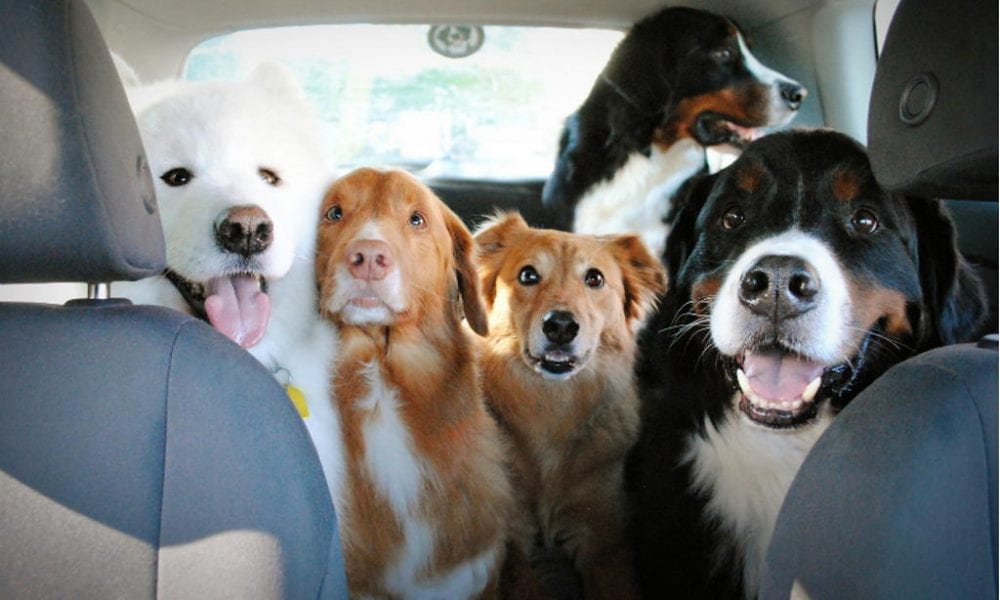 Man Sent His Dog to Get Groceries During Lockdown, Here's What Happened When He Reached the Shop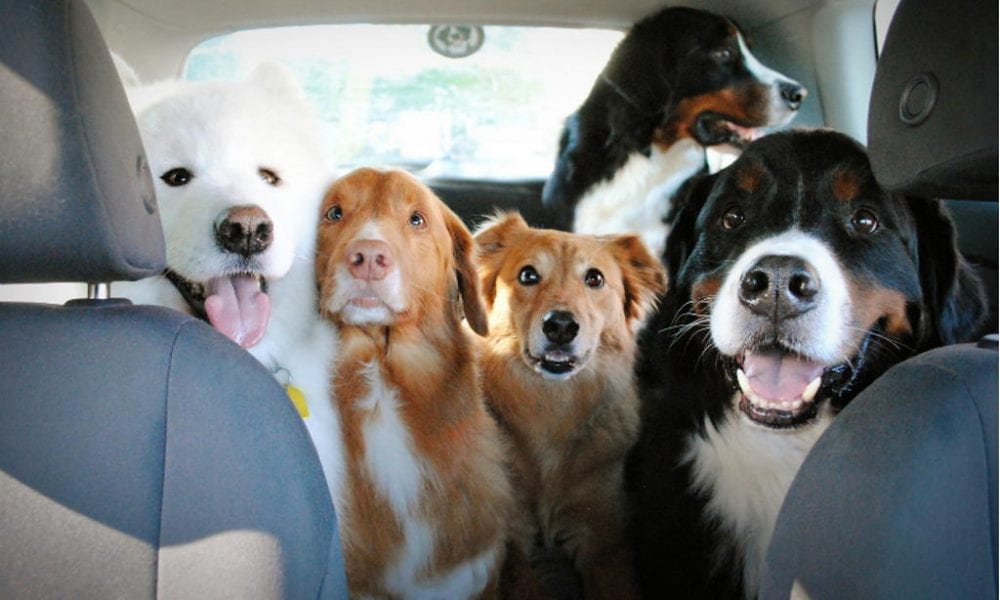 It has been only a week since the U.K. prime minister announced a shelter-in-place order to all British residents in light of the rapidly spreading Coronavirus, and people are already coming up with all kinds of crazy ideas to connect to the outside world.
Things in Britain have been awfully quiet lately as the country's population is forced to sit at homes in order to fight the virus and keep it from spreading any further.
But being stranded at home for weeks on end isn't in any way sustainable. People need food to survive, especially when you're at home all day and need to rely on snacks to kill the boredom. With all nonessential travel restricted in the U.K., one man found an incredible way to procure snacks from the comfort of his home.
After the news of the virus started to spread, pet owners became worried about their furry friends' health. Could cats and dogs catch the deadly virus? Soon, researchers came out with the good news that domestic animals weren't at risk of contracting the virus or spreading it to humans.
So one man decided to put his dog's immunity to test by sending him out to get groceries! Antonio Muñoz had been in lockdown for only a few days when he ran out of some essential supplies.
The man suddenly got a hankering for chips so he had no choice but to send his four-legged friend for help. His pet chihuahua was just the right man for the job since Antonio couldn't leave his house to get the snacks himself.
Although people are still allowed to leave their homes every once in a while for trips to the supermarket, Antonio didn't want to take his chances with the virus spreading around the world like wildfire.
Moreover, does a non-essential treat like chips really warrant a trip to the shop during a lockdown? Not quite. But all that was on his mind was Cheetos so he had to come up with the plan to get the snack without leaving the house.
That's when Antonio trusted his pet chihuahua with the errand, tying some money and a note around his collar that read, "please take this money and sell me some orange Cheetos, the puffy ones, not the crunchy hard ones."
Miraculously, the dog ran to the shop and came back home with a bag of Cheetos tied around his neck. The story went viral after it was posted on Facebook, leaving many users stunned at the dog's intelligence.