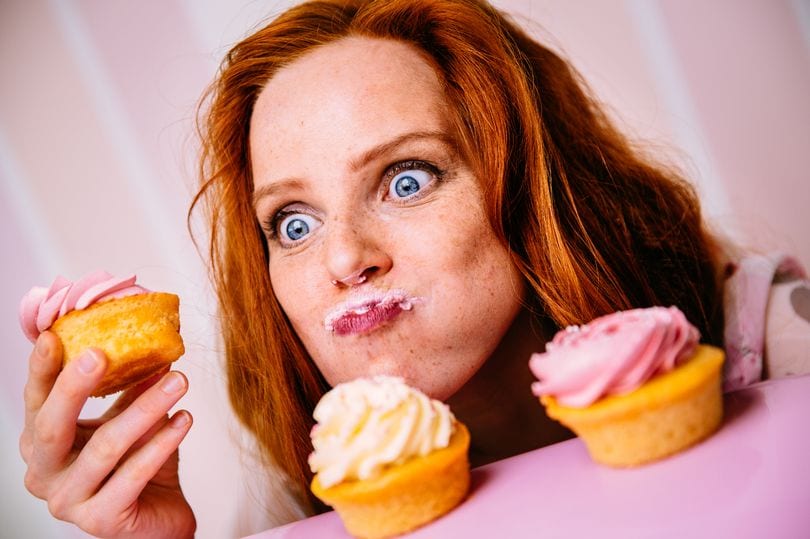 Want to Earn Money for Eating Cake and Drinking Champagne? Well, Here's Your Chance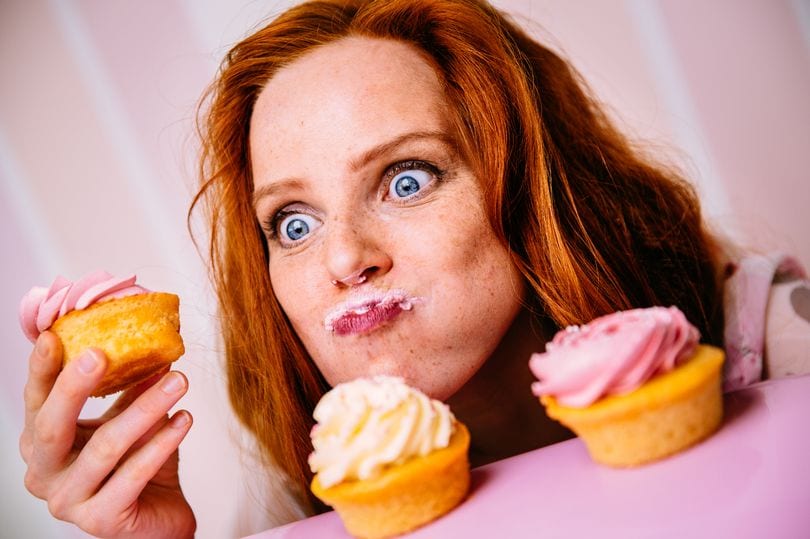 When you think of your dream job, do you imagine sitting in an exotic location, eating delicious desserts and sipping on expensive wine? Well, if you found yourself nodding at that question, then we might have the perfect opportunity for you.
We all love weddings for two reasons: they're a celebration of true love, but more importantly, they're the perfect opportunity to indulge in some free food and booze — that literally is the icing on the cake, isn't it?
Sadly, weddings don't really come around that often, so it isn't every day that you get to feast on decadent multi-tier cakes. But what if there was a way to enjoy these free treats on a regular basis, or even better, get paid to eat them! Well, there is a way to do that, and no, it does not involve getting married yourself, or even attending a wedding!
A British exhibition company is now looking for an eager wedding cake tester to travel around the country to try delicious edibles at wedding fairs. If that's not a dream job for food and adventure lovers, we don't know what is.
As a cherry on top of this already sweet deal, the chosen candidate will earn an impressive salary of £50 per hour, and have all their travel and accommodation expenses will be met. Honestly, we would sign up even if we were getting paid just in cake and wine. After all, food is the best currency there is.
If you think this job is made for you, don't waste another moment in submitting your application. One lucky candidate will be chosen to fill the role of a Wedding Fair Tester. The job description entails attending several wedding fairs around Britain and reviewing the food offering at each other through a detailed report as well as photographs.
The wedding cake taster will be responsible for writing a review for each fair which will then be used on ExpoCart.com in a bid to extend its reach to potential clients looking for wedding services. In order to be eligible for the position, candidates must have a good command over the English language and also have a knack for writing reviews and articles.
The written reviews must be at least 1000 words, supplemented by relevant photographs as well as all the necessary details about the vendors. The applicant is also required to have a driving license in order to be able to drive from fair to fair.