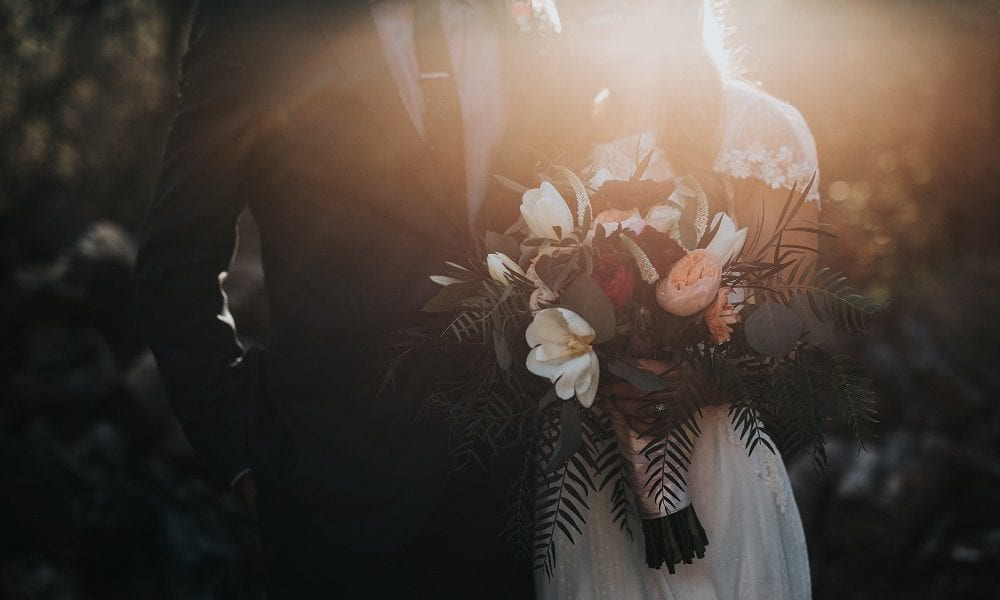 You Won't Believe Why This Couple Tied the Knot 2 Days After Getting Engaged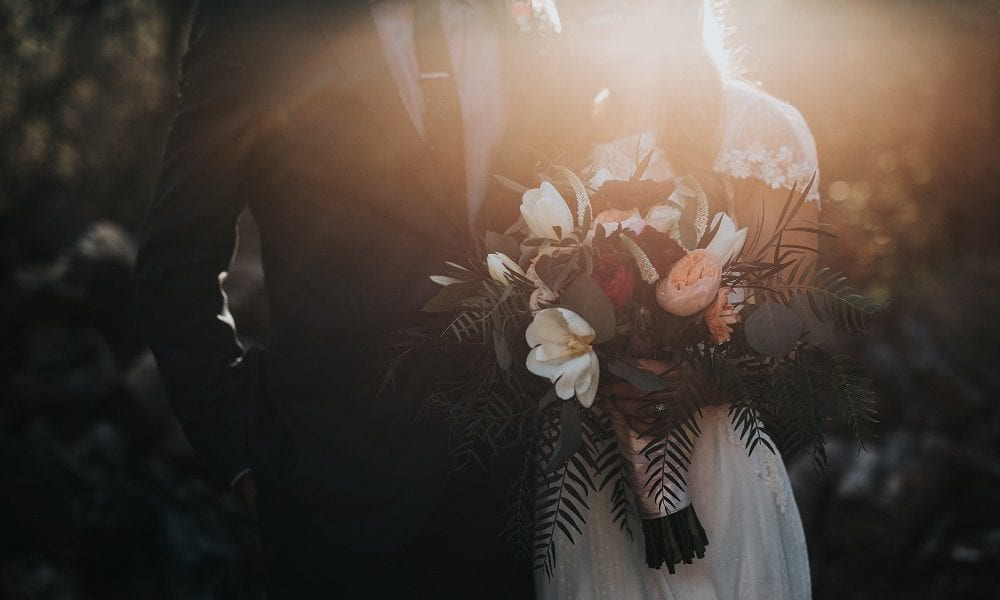 The arrival of the coronavirus (Covid-19) and the lack of its cure are enough to make people believe that tomorrow is never promised and as such, YOLO (you only live once) instantly becomes their motto. Take a look at a couple who didn't want to waste any more time so they decided to tie the knot just two days after being engaged.
Most affianced couples would take their time to prepare for a grand wedding, but with the global health crisis that is now threatening the entire human race, do you still have to wait until it's over? Certainly not for Sarah and Tad McFall, who decided to exchange I Do's in the midst of the pandemic.
The couple met in the dating app Bumble in October last year and Sarah revealed that Tad was her first and last date from the app. Apparently, she has a checklist of all the qualities she is looking for in a man and her now-husband ticked all of those, she claimed.
By the third date, the 24-year-old knew that Tad is the one for him. As such, it didn't take too long for the two to realize that they want to spend their lifetime together.
They originally planned to wed in May, but after witnessing things go awry, they decided to just cut to the chase. They first shopped for rings in February and Sarah chose a custom engagement band that would take a month to be finished.
So as they waited for the rings to be done, they analyzed different factors and decided to get married ahead of the original date. Sarah shared that she works at a hospital, which means she may be exposed to patients with the virus, and that her parents, who are immunocompromised, feared she may spread it.
As such, they both knew that it would be better if she would just move in with her 29-year-old boyfriend to help stop the spread of the virus, if ever. As such, they also thought it would be best to exchange vows earlier because they wanted to be Mr. and Mrs. anyway.
On March 19, the ring arrived and Tad popped the big question near Highpoint Climbing Gym and because everyone was on self-quarantine, it was practically a ghost town. It only took two days to ready everything for their wedding and the decision was born out of the uncertainty of when all these will pass.
They held the ceremony in their neighbor's backyard, the original venue, and luckily, their friend agreed to hold the event at the property at a short notice. Sarah's dress was actually her mom's but she didn't want a long train and it needed altering because the neckline and sleeves didn't fit her nicely.
Luckily, Tad's mom, who is a seamstress, fixed it and with the help of their close friends, they were able to pull it off. The wedding was a success and the couple plans to have their honeymoon in August.