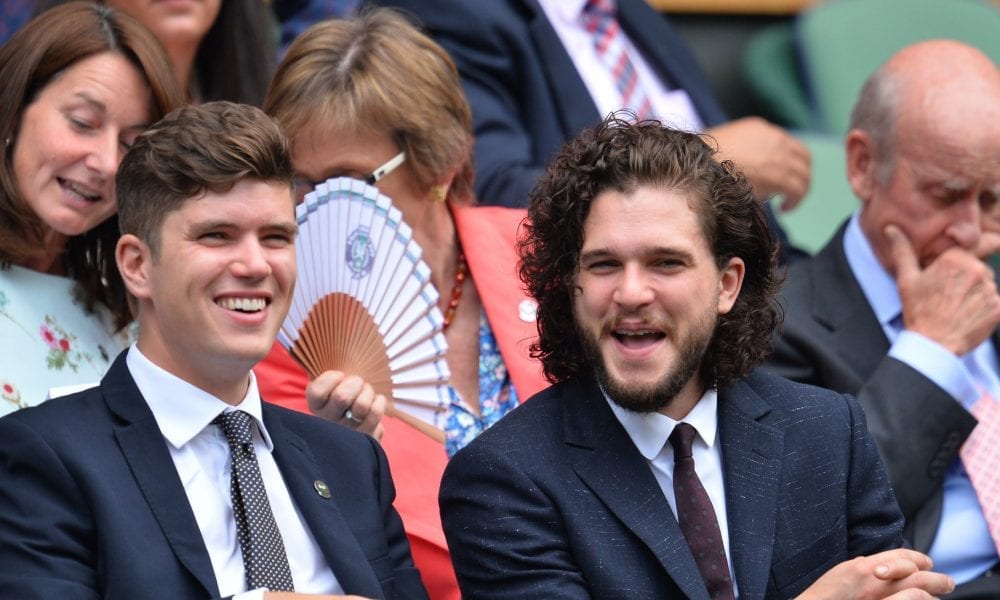 Game of Thrones Star Kit Harington Has Some Surprising A-List Friends We Didn't Expect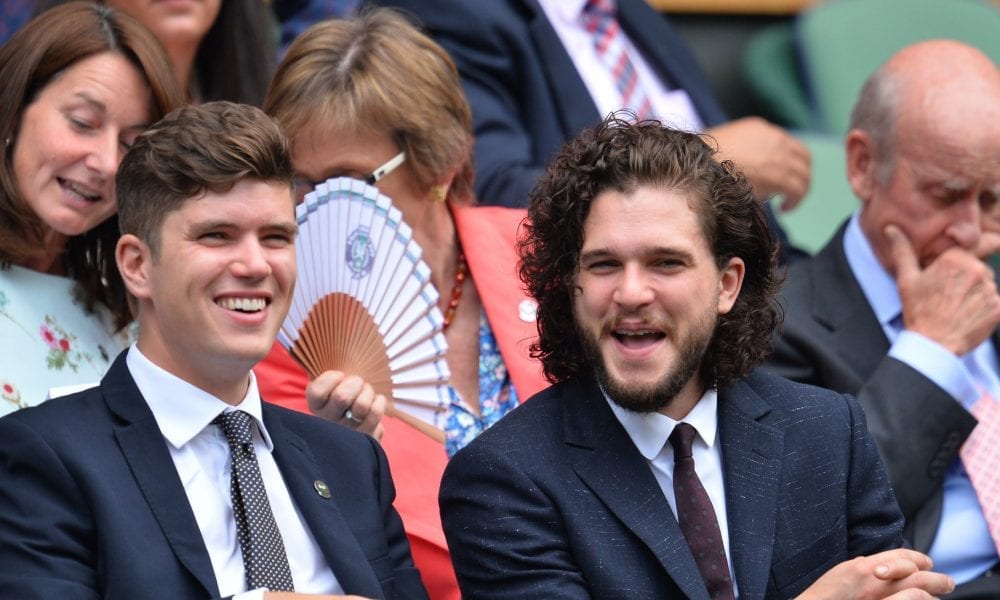 Kit Harington, born Christopher Catesby Harington, has cemented his role as Jon Snow in the highly celebrated HBO series Game of Thrones, which spanned eight seasons, and which showed his acting skills. While the lead character was introvert and meek, you'll be surprised to know that he has an unexpected list of friends in real life.
Pete Davidson
The cast member of Saturday Night Live has always managed to become the talk of the town, which is why it's shocking to know that he is friends with Kit. However, is there a celebrity Pete Davidson isn't OK with in Tinseltown?
Yes, the unusual pairing sounds suspicious but they were actually seen hanging out and eating meals. Judging by the circulating photos, the two boys get along just fine.
Ed Sheeran
Of course, if you have carved your name in the industry, then everyone definitely knows you. As such, him being pals with Grammy winner Ed Sheeran is not surprising at all.
The story of how their friendship started is quite the tale to tell. Apparently, the actor and the Thinking Out Loud hitmaker bumped into each other in a restroom and as luck would have it, Ed asked him if he was Jon Snow – boom, the start of a wonderful bond.
Zach Braff
Three years ago, the 33-year-old was seen hanging out with Ed and Scrubs star Zach Bruff at a bar. It seems that Kit and the actor had hit it off from day one because whenever there's a chance, they would meet and upload selfies – much to the delight of their fans.
Liv Tyler
During the run of Game of Thrones, Kit also had other side projects, including Gunpowder, a historical drama mini-show where he played Robert Catesby. He starred alongside Liv Tyler, whom he became good friends with.
Even though the series had ended, Kit had formed a bond with her. Outside work, they were spotted having dinner.
Jason Momoa
Jason Momoa played the very violent leader Khal Drogo, who was immediately cut off early in the show. It is not surprising to know that he has struck a close friendship with Kit, since they both were in the Game of Thrones.
However, they didn't have any scene together and they actually never met on the set! That means they clicked outside of work, which is really impressive!
Rose Leslie
Of course, the greatest bond he might have had on the set was with Rose Leslie, who was Ygritte in the Game of Thrones. Her and Kit's friendship even developed into romance!