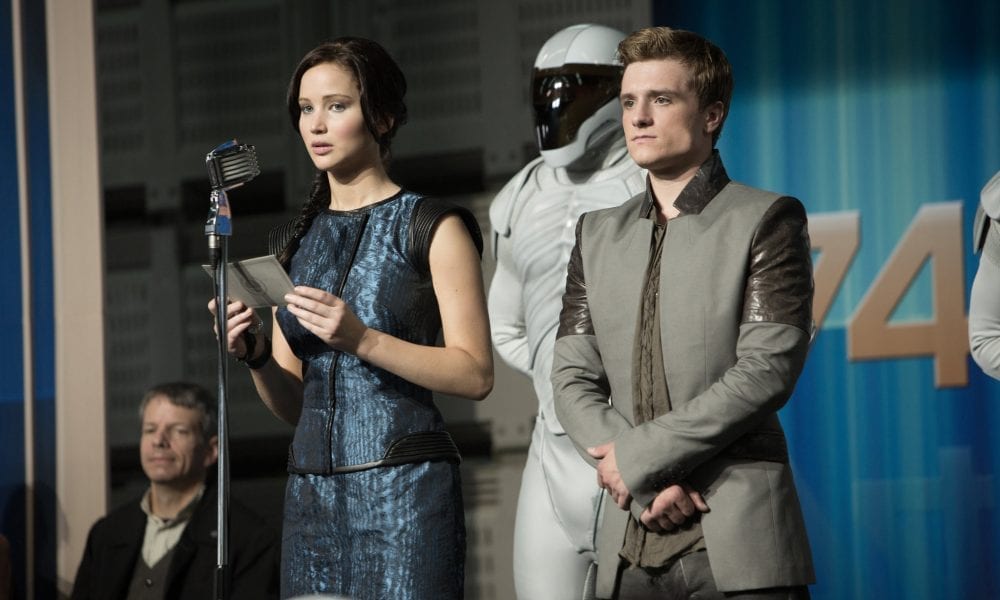 Unbelievable Hunger Games Facts Even the Biggest Fans Didn't Know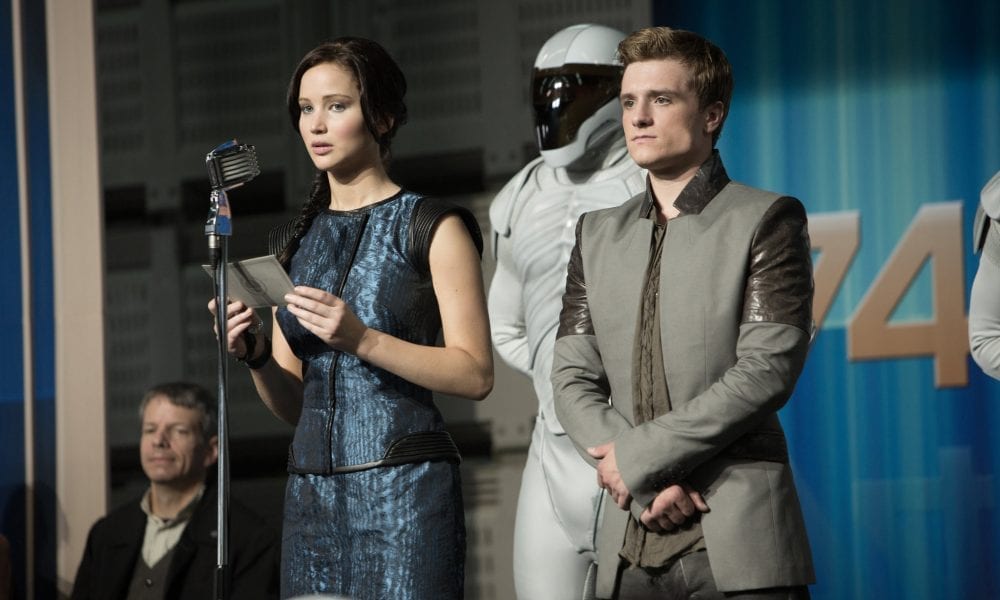 If you are a bookworm and a movie aficionado, then surely, you have read and watched all The Hunger Games films and novels. But even so, there are interesting things about both the source material and movies that even a diehard fan has yet to know.
Lead Role
The four films came out from 2012 to 2015 and while some pictures in the franchise weren't hailed as great, Jennifer Lawrence, who played the lead role of Katniss Everdeen, had shown consistent stellar performance all throughout the movies.
Have you ever imagined someone playing it better than her? In fact, The Hunger Games is what thrust her to stardom.
But before she was cast, other more prominent stars at the time auditioned for the character. Emma Roberts, Hailee Steinfeld, Shailene Woodley, Abigail Breslin, and Saoirse Ronan all hoped they would bag the role.
Peeta
One of the tributes that came from District 12 was Peeta Mellark, played by Josh Hutcherson. Just like Jennifer, his character would have gone to other celebrities like Evan Peters and Hunter Parrish, who both tried out for the role.
The author of the books, Suzanne Collins, shared that from the start, she got a good feeling that Josh would become Peeta. Just by reading three lines, she already knew that he was going to be the perfect actor for the character – she also credited his sense of humor, temperament, and facility for language to be the reasons.
Archery
After the first film premiered, there was a newfound love for archery. We can't deny the fact that Katniss looked cool with a bow and arrow, which is why the interest in the sport wasn't surprising.
USA Archery thanked Suzanne for that and in a letter, the body revealed that there was an increase in the number of participants for the Junior Olympic Archery Development orgs. Another report, meanwhile, said that many teenage girls tried the sport because they were influenced by the film.
Idea from TV
The Hunger Games is set in a dystopian future where districts must send representatives called Tributes to compete for survival in a televised coverage. Apparently, the author got a brilliant storyline when she was browsing channels on TV one night.
One channel showed a group of young people competing while in another, a young group was fighting in a war. The unsettling feeling that stemmed from the stories eventually lit her bulb – and the concept of Katniss was born.
Sacrifices for the Role
All three lead actors, Jennifer, Josh, and Liam Hemsworth had to dye their hair for the film. In fact, the 29-year-old actress said she had to cut her hair into pixie because it got damaged from all the coloring.