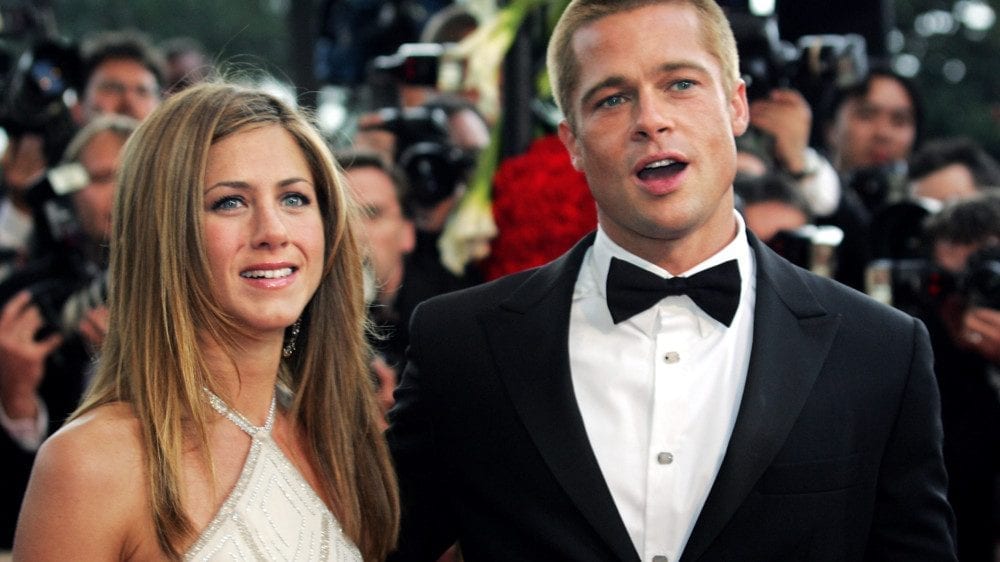 Jennifer Aniston Is Finally Over Her Divorce, Is She Ready to Find Love Again?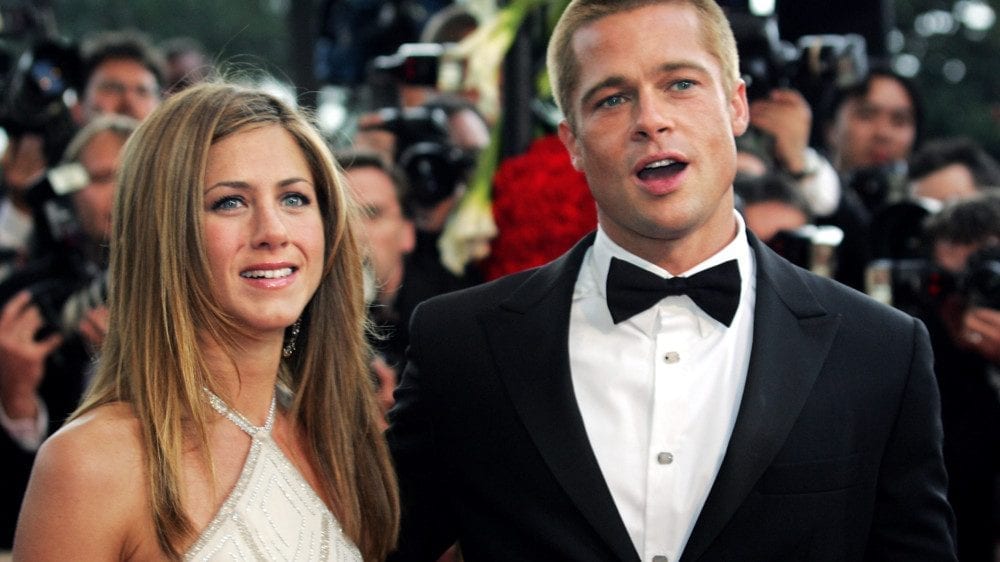 Jennifer Aniston hasn't had the best luck when it comes to love. At the age of 50, the actress has given marriage two chances so far, both of them failing miserably.
But even after a couple of divorces, she is optimistic about finding true love. The 50-year-old Friends star recently revealed that she was still very much a believer in 'happily ever after' and she wouldn't mind giving love another chance. Could the third time be a charm for her?
When Jennifer found love again after the breakdown of her first marriage with Brad Pitt, fans thought that this time it was meant to last.
While Jen and Justin Theroux were a couple to envy back in the day, signs of troubles started to emerge after a few years when rumors started to circulate that Jennifer's refusal to have children was putting a rift between the two.
Not too long after, the two filed for divorce in a shocking split that was later revealed to be quite amicable. Following the divorce, Aniston broke her silence to address some of the rumors, saying that she was not at all heartbroken by the way things ended between her and Justin.
Besides her award-winning role on the 90s sitcom, Friends, Jennifer was best known for being married to the Hollywood hunk, Brad Pitt. The two graced the red carpet together on many occasions until their marriage was put to the test by Brad's extramarital affair with then-costar, Angelina Jolie.
Rumors of their romance started emerging after the release of their blockbuster film, Mr. and Mrs. Smith, and they were soon confirmed when Brad and Jen officially called it quits in 2005.
While doing an interview with People Magazine, Jen said that she hasn't completely ruled out the idea of getting in a relationship again.
The actress says that no matter how hurtful or heart-breaking a relationship might be, the genuine love between two people is worth all the pain.
Whether or not she finds love in real life, her character Rachel Green definitely got her happy ending. Jennifer, along with the rest of the Friends cast is set to make a comeback for a 25th-anniversary reunion episode.
News of the one-hour special was confirmed on the stars' personal Instagram accounts. However, the release date is likely to be pushed forward indefinitely due to the Coronavirus pandemic.