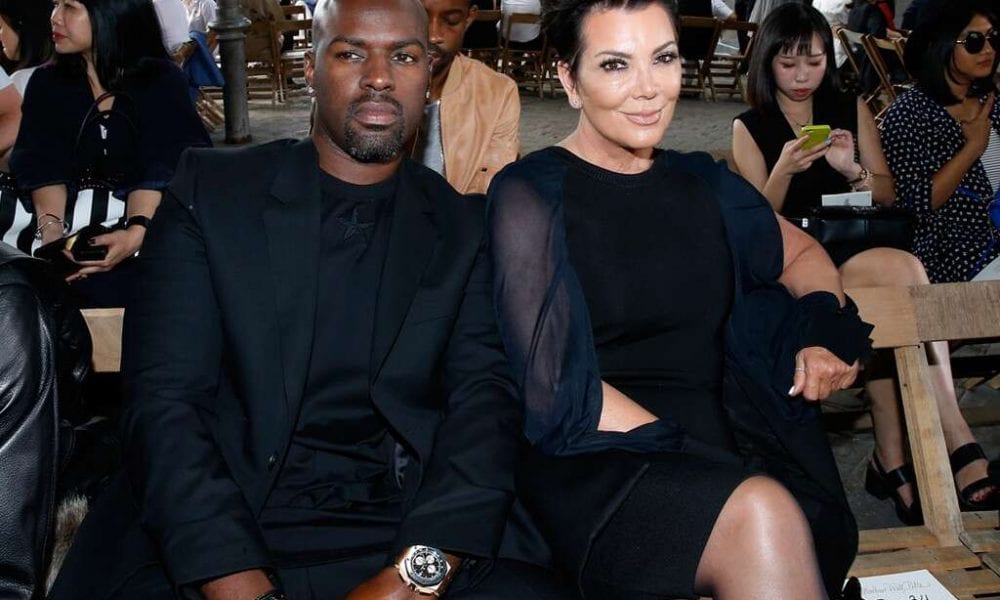 Kris Jenner is Rocking a MASSIVE Diamond and It Could Only Mean One Thing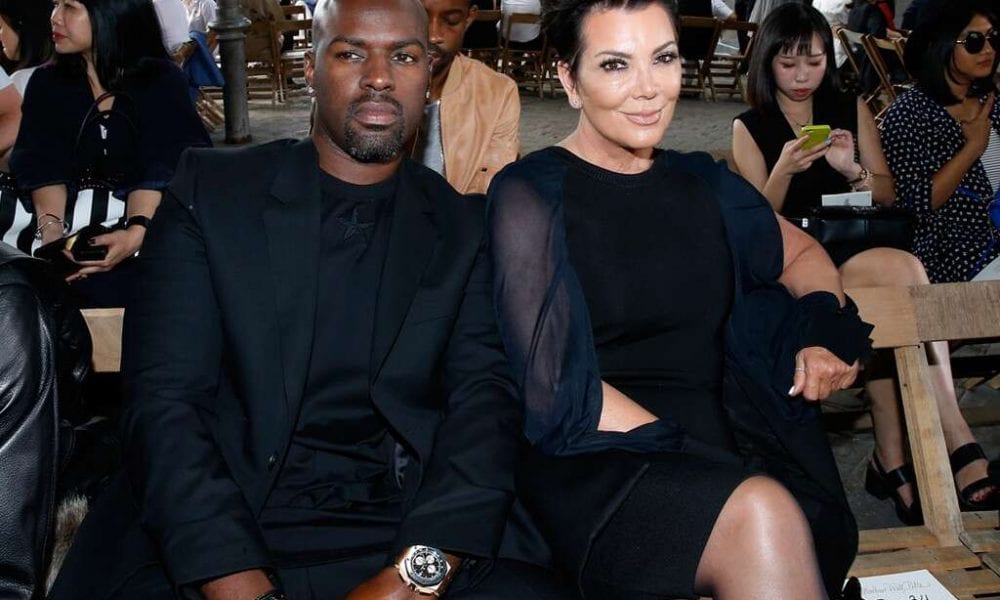 Is momager Kris Jenner engaged?! The matriarch of the ever-popular Kardashian clan was recently caught flaunting a new rock on her ring finger and some are thinking that it might be a special present from her long-time beau, Corey, for her 64th birthday.
The Keeping Up With The Kardashians mastermind has been in a relationship with her 38-year-old boyfriend since 2014 after her split from Bruce Jenner, who now goes by the name of Caitlyn.
The Kardashians aren't particularly known for their luck with romance as seen from their past relationships, many of which have failed due to very public cheating scandals. But if there's anyone who has managed to keep a relationship going for longer than a few months, it's Kris, who has now been dating Corey for six years.
The 64th birthday celebrations became all the more special before the night ended after Kris was spotted with a massive rock on her ring finger which only pointed to one possibility: the momager is engaged!
Fans first caught on to the small detail after footage from the birthday celebrations appeared on all of the Kardashians' Instagram stories. How could anyone miss the brilliant sparkler around her ring finger?
But fans are now wondering when exactly did the 38-year-old pop the question, and more importantly, are there wedding bells in the near future for the loved-up couple?
2013 was a catastrophic year for Jenner, who divorced her second husband and father of their two youngest daughters, Kylie and Kendall. This was around the time when news started circulating about Bruce's strange fascination with crossdressing.
Soon after, the former Olympic champion underwent a dramatic surgery to change his gender and even changed his name to Caitlyn. After the divorce, Caitlyn was shunned by the Kardashians for writing a shocking expose about the family that even painted Kris in a bad light.
The matriarch was even seen crying on their reality TV show after reading some of the incredibly hurtful things written about her in her ex-husband's memoir.
If (and when) she ties the knot with her new boyfriend, Kris would be walking down the aisle for the third time. She first got married to Robert Kardashian in 1978 when she was just 23 years old. The couple later welcomed their four kids, Kim, Kourtney, Khloe and Rob.
At her age, Kris is already a grandmother to 10 grandkids, but the momager looks just as young as her daughters!