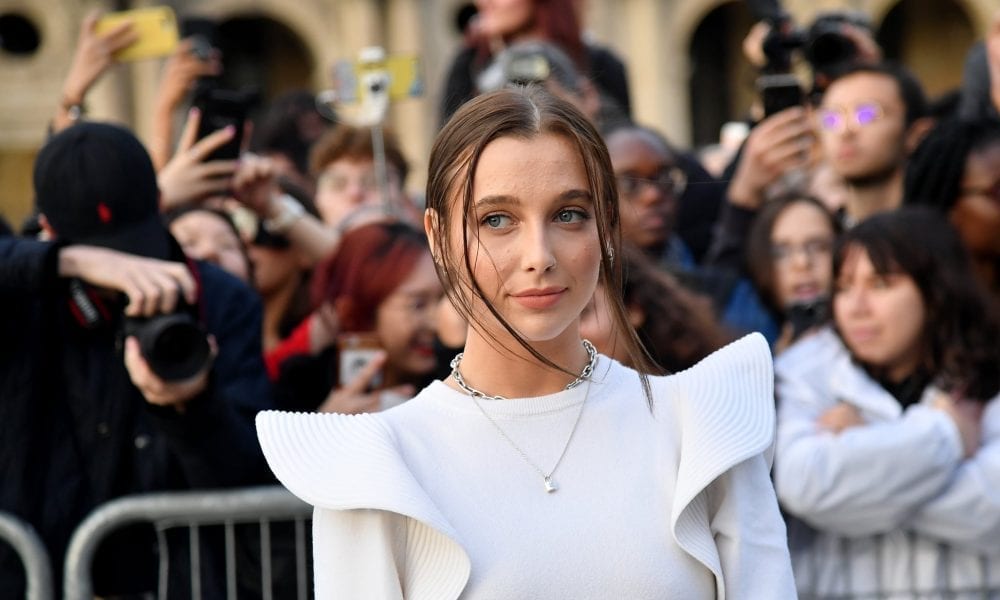 Youtuber Emma Chamberlain Makes a MASSIVE Real Estate Investment, And Boy, Is She Rich!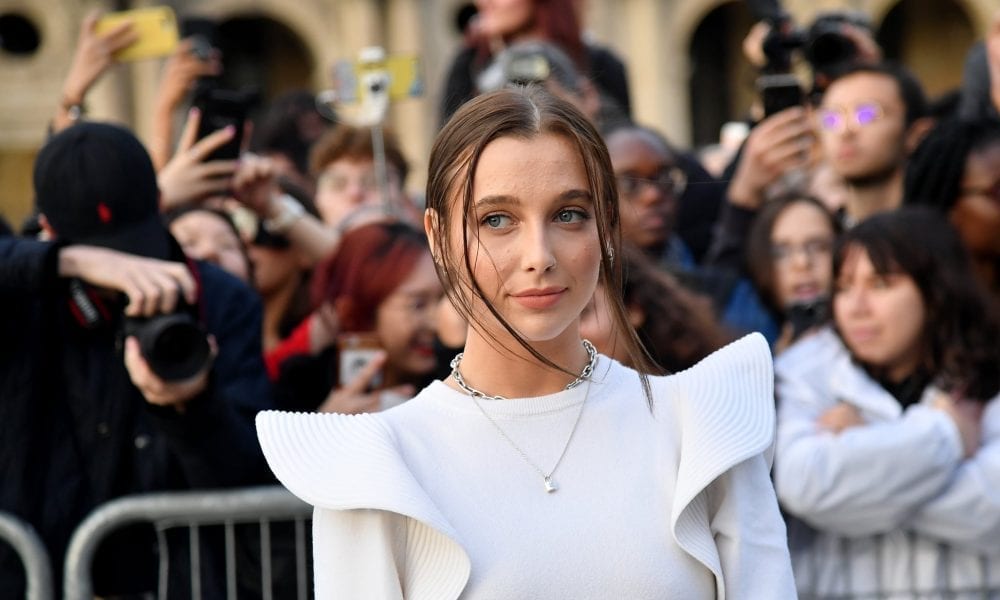 At just 18 years of age, Youtube star Emma Chamberlain has bought her first house, with a jaw-dropping price tag of $4 million- well $3.9 million to be exact but the rounded off figure just sound a lot cooler though, doesn't it?
The Influencer has accomplished more at 18 than most of us could in a lifetime. By now most of us are probably familiar with the internet sensation Emma chamberlain, who at only 18 years old has already featured on the cover of Cosmopolitan, attended numerous Paris Fashion Week shows, built a social media empire and started her own coffee company.
And while some of us might be a little jealous of just how much she has achieved in just a few years, there can be no denying her journey to success is both inspiring and motivating.
From Obscurity to Fame in Just 3 Years
The starlet went from being a normal teenager to one of the most accomplished Youtube personalities in just three short years- her Youtube account is home to almost 9 million subscribers with more than a billion total views on the channel.
During this time, Chamberlain was also able to snag up numerous endorsement deals with brands like Louis Vuitton and Calvin Klein whilst also setting up her coffee company Chamberlain Coffee.
Her latest acquisition, a 4,075 square feet modern house in West Hollywood was formerly owned by cannabis entrepreneur and co-owner owner of MedMen, Andrew Modlin.
Built in 2016, the house has a state of the art security system, tall hedges for additional privacy and a wall surrounding the entire perimeter. The property is also under complete surveillance using cameras that can be remotely controlled by an iPad.
The Youtube Money
The property comprises of four bedrooms, four bathrooms and a walk-in closet along with a spa and plunge pool. The backyard has a sitting area with a BBQ grill, an outdoor fireplace and a separate lounge for hosting guests or various activities.
The house has a modern structure and design, with a lot of emphasis on natural lighting, which is why the house has enormous windows and ample ventilation.
Though Emma's total net worth is reported to be only $3 million, many people have speculated how the social media mogul can afford a house that exceeds her entire reported net worth.
According to the New York Times, Emma has an estimated annual income ranging from at least $120,000 to $2 million annually and based on her brand endorsements, it's highly likely that the starlet is actually worth a lot more than what's been reported.