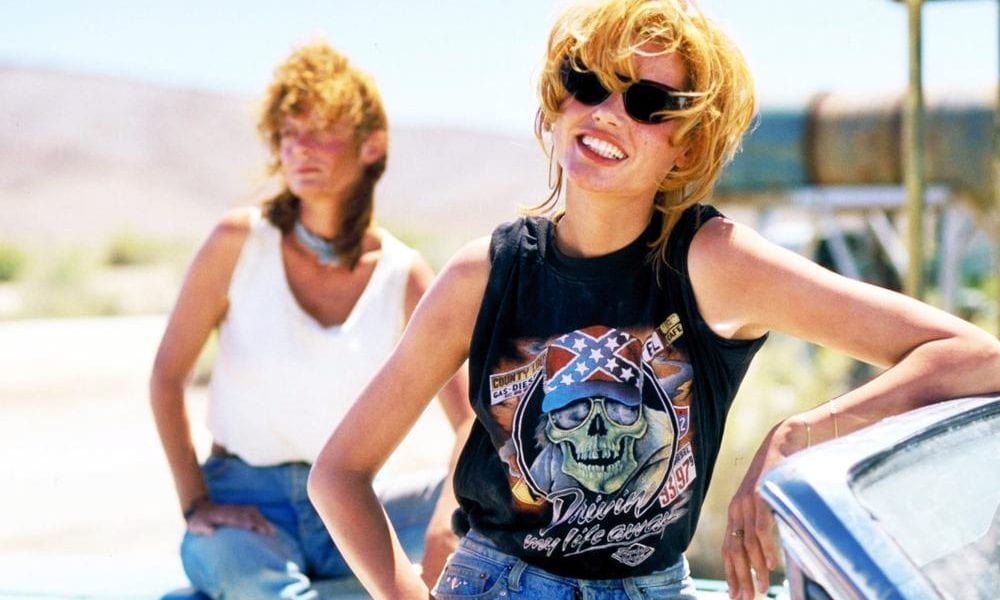 5 Lighthearted Movies That Will Keep You Entertained During the Lockdown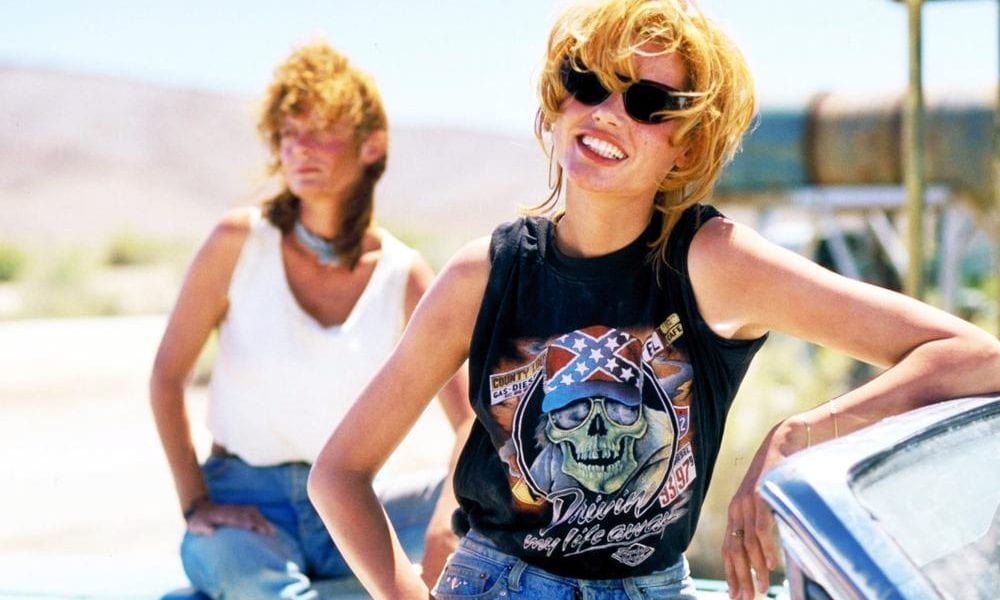 During these trying times, when it seems there's only a little glimmer of hope that everything will be back to normal — everyone just wants to mute the news and stop looking at our smartphone for new pandemic updates. If cat and dog videos can't help anymore, feel-good movies can do the trick.
All you need are snacks, probably some tissues, and a comfy throw blanket, as you watch films that take you back to the time when the world is much simpler or when you can buy groceries without worrying if this will be the last time you can go out.
Having a hard time scrolling through Netflix or Hulu for your next movie binge? Check out our list to find something that could make you smile while in self-quarantine. You're welcome!
Harry Potter and the Philosopher's Stone
Ah, this is the first movie that showcased the magical wizarding world of the first book from the Harry Potter series. Sure, the next movies showed more character development and magical fights, but this picture's charm made us feel like we're seeing the fantastic world in Harry's eyes for the first time – even though we might have watched this film a dozen times already.
50 First Dates
If your guilty pleasure is rom-com movies, then this timeless piece is probably up your alley. The 50 First Dates has a spotless storyline that can make you fall in love over and over again, pretty much just like how Drew Barrymore's character did with Adam Sandler's.
And, of course, the ending of this film will bring you happy tears every time.
Never Been Kissed
Another Drew classic! This tells the story of a newspaper reporter who goes undercover as a high school student and tries to win the popular kids this time around.
The Emperor's New Groove
This underrated Disney film has all the makings of a great comedy movie: a self-centered emperor who turned into a llama, a kind-hearted llama herder, and THE BEST villain duo. Honestly, you could watch a TV series centered around Yzma and Kronk every day and never complain again.
Stardust
If you haven't watched this movie before, then we recommend watching this one first before any of the other films on the list. It is everything you want in a movie –  a one-of-a-kind love story, Robert De Niro as a kind and flamboyant pirate captain, a makeover scene, Michelle Pfeiffer as an evil witch, rivalry and adventure, and lots of sword fights.
It basically is a fantasy, love story that revolves around a hunt for a star, which is actually a woman. If this intrigues, then it's worth giving it a try.